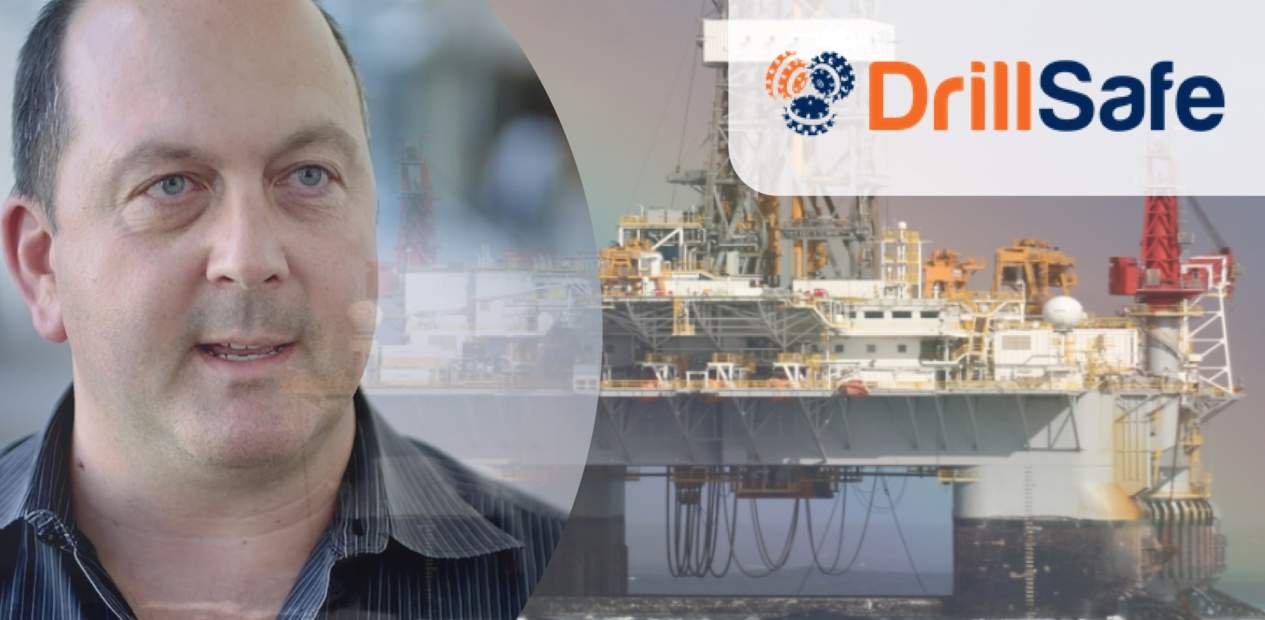 In March, Glenn Watt – General Manager Onshore Development, Santos and long-time member of the Queensland Rig Site Safety Working Group was invited to present on behalf of Safer Together at a DrillSafe Forum regarding 'Lessons Learned Regarding Covid Response in other Australian States'.
DrillSafe is a Collaboration Partner with Safer Together and is a forum for learning and sharing best HSE practices, sharing safety and environmental incidents, and promoting initiatives of global interest and concern with relevant industry and national bodies.
During the period 2020 – 2022, operating parameters of work in our Industry have been rapidly changing – with uncertainty the only certainty. 
So - how does an Industry with a vast, mobile workforce respond to a rapidly changing environment?
Glenn gave a well-received presentation regarding some key decisions that improved outcomes for Santos during a time of great uncertainty.
With over 1,000 workers moving in/out of the field each week from a range of states, it was critical that Santos continue operations, retaining the ability to bring skilled workers and equipment to sites.
Santos identified key stakeholders and treated major changes and challenges to COVID-19 akin to an incident and assembled an Incident Management Team dedicated specifically to COVID response (rather than on-loading already fully loaded staff).  This was a critical success factor.
In an ever-changing situation, regular clear communications were, and remain essential.  Santos actively engaged with their workforce (including service suppliers) to discuss proposed plans (SWOT methodology helping start the evaluation conversation).  They overcommunicated the basics around key minimum controls and expectations around timing and compliance checks.
Santos designed and implemented an App for their staff which was very effective in keeping staff up to date, and empowered staff by giving them the opportunity to self-manage, with pre-mobilisation Rapid Antigen Testing, dedicated test facilities at airport and office locations and COVID self-declaration and temperature testing requirements in place for all office and field locations.
Ongoing pre-mobilisation testing is proving effective, with positive cases being identified at airport and office locations.
Through the end of 2021, outbreaks in QLD and SA field locations were successfully contained, resulting in only limited business impact – with a couple of days of delayed mobilisation while undertaking additional pre-mobilisation testing.
Thank you, Glenn and Santos, for your transparency in sharing your COVID journey, clearly articulating the steps taken so as to be of benefit to all Companies in attendance.
Safer Together continues to work closely with our Collaboration Partners, sharing best practice initiatives to the benefit of all workers in our Industry, while working towards the common goal of consistent improvement in safety culture.
Click here for more information about DrillSafe.
Click here for a list of Collaboration Partners that Safer Together works with to improve safety in our industry.