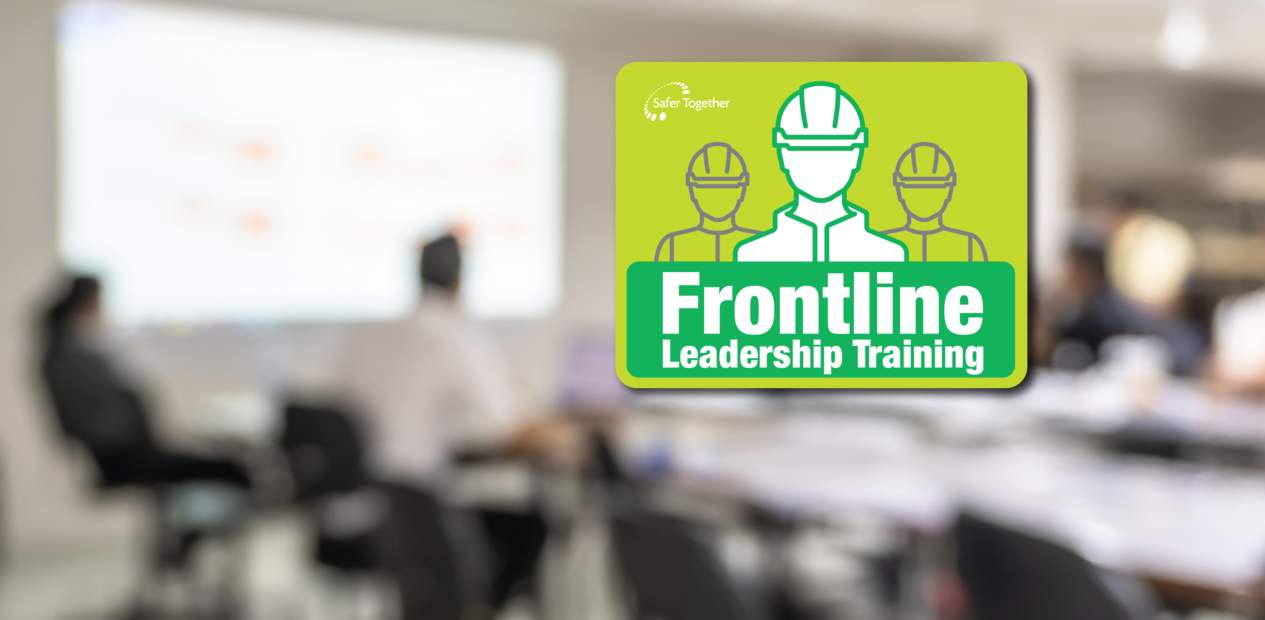 In late March we held two online Frontline Leadership Training workshops and we provided an online feedback facility for those unable to attend – giving all Member Companies the opportunity to help refine the scope and delivery method of the training program. 
With more than 35 Member Company representatives attending the online workshops, delegates were provided with an opportunity to assist in refining the 'in-scope', 'out of scope' and delivery method of the final Frontline Leadership Training (FLT) specification – in recognition that our industry needs a common industry-wide set of leadership expectations independent of any particular company's 'rules and tools'.
The Workshops were facilitated by Helen Reid (Helen Reid Coaching and Consulting), with the Frontline Leadership Training Project Team represented by Dirk Faveere (Downstream Operations, ConocoPhillips) and Tony Stapleton (CEO, BeneTerra) who presented delegates with a synopsis of the history of FLT to date; how the need was identified, and the development of the Frontline Leadership Training:  Draft Scope for Consultation document to date.
In each workshop, groups of delegates collated their feedback on the proposed FLT content scope, with the facility to provide online written feedback provided for Member Company delegates unable to attend a workshop.
Feedback from both Workshops was well-aligned with the original Safety Leadership Working Group scoping workshop (February 2023).
This feedback has been taken onboard by the FLT project team, and in response, they have improved the 'in-scope' and 'out of scope' definitions of the FLT Specification and clarified and improved learning objective clarity.  This has now been incorporated into the Specification and includes (but is not restricted to) changes to reflect:
Workshop participants strongly emphasised a request for following up with course alumni post-training – to provide participants with a facility to obtain guidance and feedback during their initial leadership journey post completion of training.  The team will develop a method for this.
The preferred method of initial training delivery as being face-to-face.
The next phase for the project is development of the course material by the FLT project team, who will approach external training providers as and if required, with Safer Together retaining IP of the final course materials.
The project team are aiming for a Q4 2023 launch of the pilot version of the training.
For further information on Frontline Leadership Training, or to provide any feedback, email: safety.leadership@safertogether.com.au.