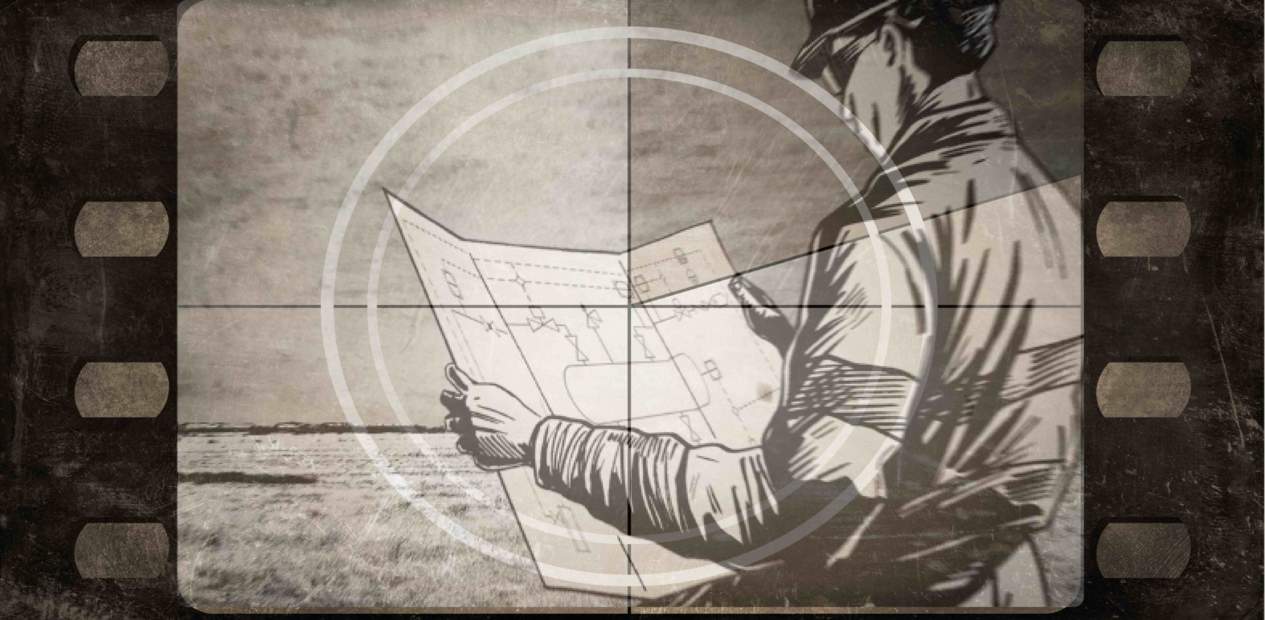 The latest initiative of the Process Safety Working Group is a short animated feature. We may not all be on the frontline each day, but the actions we take and decisions we make can influence what occurs with our facilities. This video aims to improve awareness of the influence we all have on process safety.  
The video touches on the whole asset lifecycle, from design through to operation. It touches on the supporting supply chains within our industry sectors and the process from well through pipeline, compressor station and on to an LNG facility.  
It serves as a prequel of things to come in our awareness materials for this industry, for you and for your company.
We hope that it will enable you and your teams to start a conversation about the roles we play in keeping gas contained.
Click here to play, or download, the video.  
Click here for a Launch Pack that contains materials which will assist you with the implementing "Process Safety - We All Have a Part to Play" in your organisation. 
We look forward to your feedback!
Contact: [email protected]