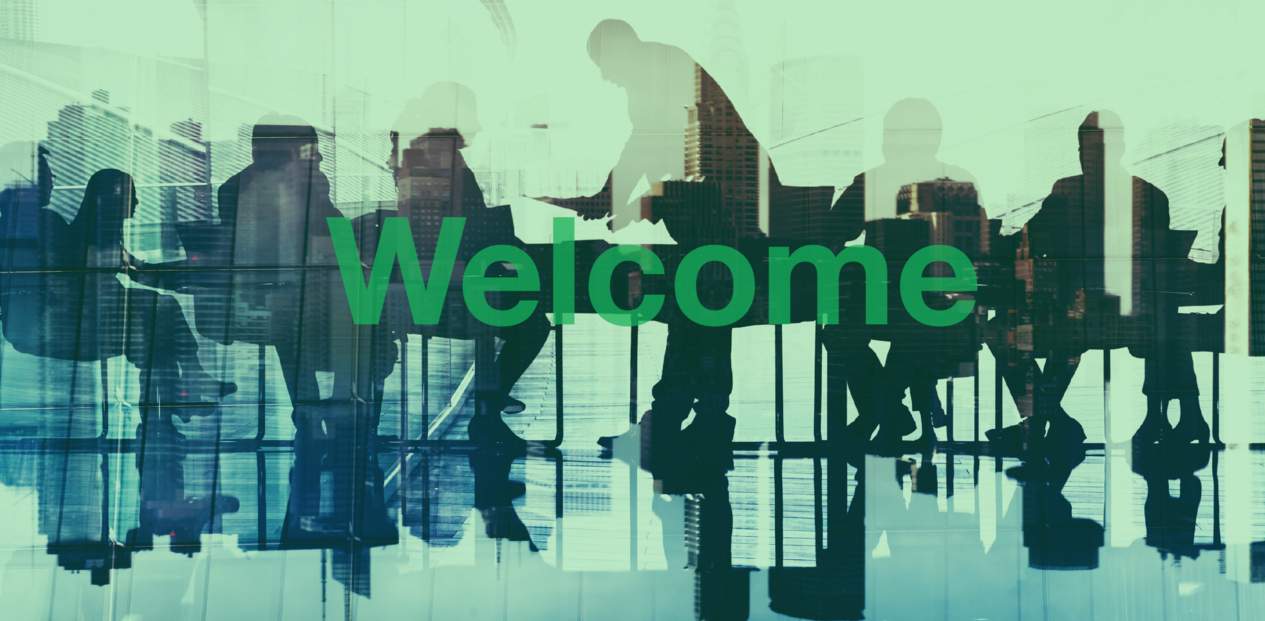 In August we welcome 6 new Member Companies, and have had some changes to our Qld & WA/NT Safety Leaders Groups.
We extend a warm welcome these new Member Companies that have joined our community of safety leaders:
BW Offshore
Jacks Winches
OEG Offshore
PSM Upstream Solutions
Vertech
Mitolo Group
In Queensland Safety Leaders Group changes, we welcome Keld Knudsen (APPEA) – as a new ex-officio member.  We also welcome Nathan Robertson (Central Petroleum), Brad Kerr (NACAP) and Mark Accadia (Worley).  Mark has also been appointed as the Qld Health Working Group Contractor Co-Champion.
Also in Queensland, we farewell Ben Visser (Central Petroleum), Matt O'Connell (NACAP), Gillian Cagney (Worley) and Joshua O'Rourke (APPEA) – thank you all for your services to safety in our industry and wish you well.