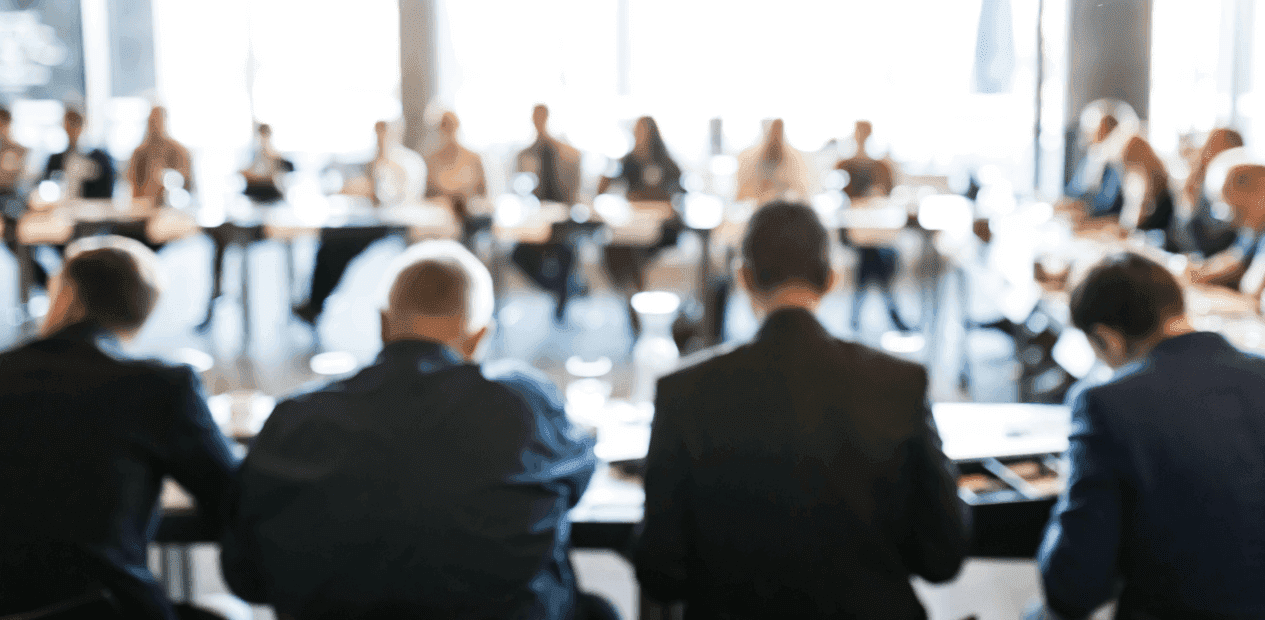 We extend a warm welcome to two new member companies that joined our community of safety leaders in June:
We also had one resignation from our Queensland Safety Leaders Group (SLG) and Board, with Nick McKenna (CEO - Australia Pacific LNG) stepping down.  Nick, we would like to thank you for your service to our Industry and wish you well into the future.
In WA/NT, Darryl Nottingham (Acting Operations Manager Petroleum Australia - BHP) has stepped down from the SLG and as the Aviation Working Group Operator Co-Champion, and Sander Stegenga (VP Joint Ventures and Prelude/Crux – Shell Australia) has stepped down as Process Safety Working Group Operator Co-Champion.  Gentlemen, we thank you for your commitment to improvement in safety.
Also in WA/NT, Neil Plackett (General Manager Production Operations, Upstream Northern Australia, Timor-Leste & PNG - Santos) and Denis Palermo (Technical Director - Eni) have been appointed to the SLG – gentlemen, we are pleased to have you onboard, and look forward to working with you towards the collective goal of improvement in safety culture and outcomes across our Industry.
We are Stronger and Safer Together.