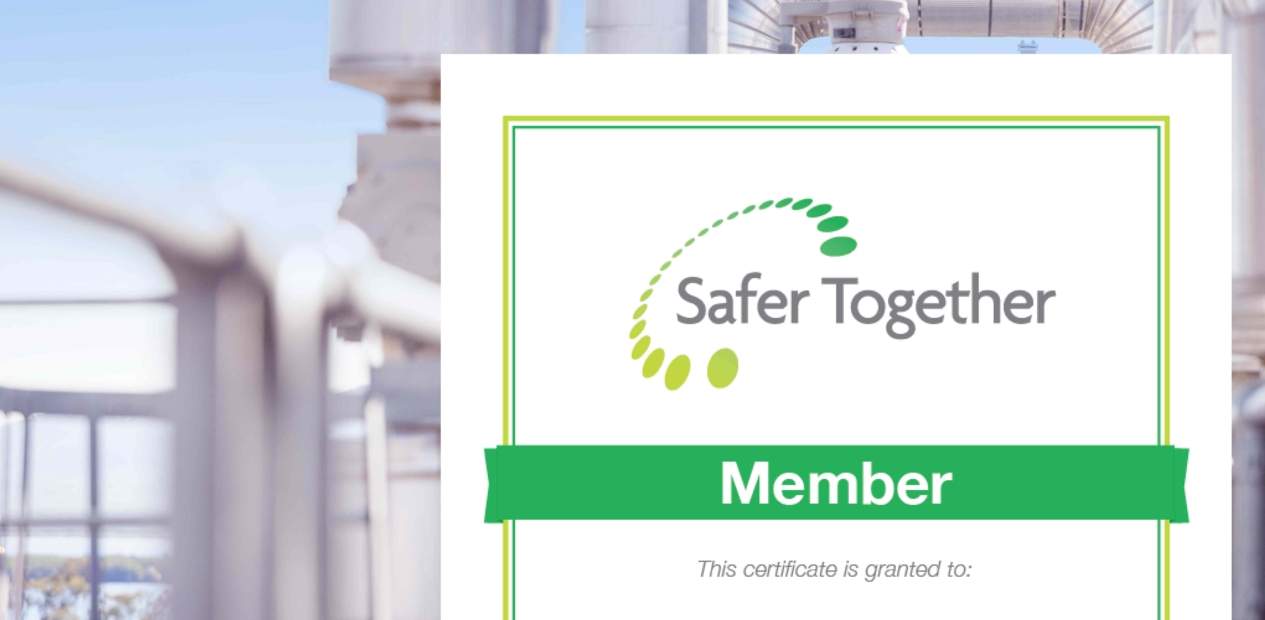 We extend a warm welcome to 7 new member companies that joined our community of safety leaders in August 2020.
Qld SLG
We are pleased to announce that Cecile Wake (Arrow Energy) will replace David Banks as our Operator SLG Co-Chair (Qld).  David is moving to Adelaide to become the Chief Operating Officer at Santos.  We congratulate David on his appointment and thank him for his service to Safer Together.
Cecile and Nick McKenna (APLNG) will join the Qld Board.  Nick will replace Warwick King (APLNG), who is stepping down to assume a Regional role with ConocoPhillips.  Warwick is one of our 'founding fathers', having served on the Qld SLG since 2014.  He served as the Operator Co-Chair during 2016-2019 and has been the Operator Co-Champion of the PSWG (2014 – 2017); CBWG (2017 – 2019) and LTWG (2020).  We also farewell Ian Davies (Senex).  Ian has served on the Qld SLG since late 2015.  You have both made significant contributions to Safer Together being a strong, resilient organisation that is working to improve safety.  This will be your lasting legacy for our Industry in Australia.  Thankyou.
Rob Simpson (Santos), Dirk Faveere (ConocoPhillips), Chris O'Neill (LogiCamms) and Stuart McCullogh (Apergy) will join the Qld SLG.  Welcome aboard!  Godson Njoku (Shell) will become the Operator Co-Champion for the LTWG.  Rob Simpson will join the RSSWG as the Operator Co-Champion.  Nick McKenna (APLNG) will move from the SLWG to become the Operator Co-Champion for the CBWG.  Dirk Faveere will replace Nick on the CBWG.
WA/NT SLG
We welcome Ian Grant (Beach Energy) and Brett Howard (TechnipFMC) who are both returning to the WA/NT SLG after brief absences.  Ian will continue in the role of Operator Co-Champion for the CBWG.  Brett will become the Contractor Co-Champion for the SLWG.