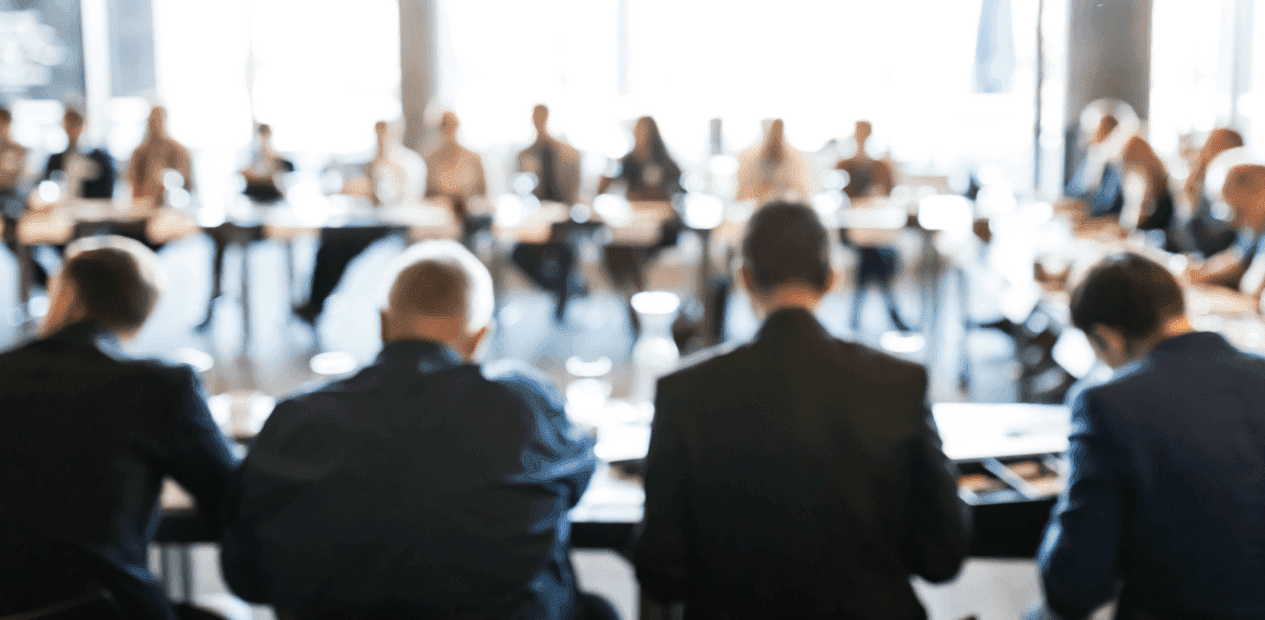 We extend a warm welcome to 2 new member companies that joined our community of safety leaders in July 2020.
We are pleased to announce that Matt Paull will join the Qld SLG as APPEA's representative.  Welcome aboard Matt!
We congratulate Godson Njoku (Shell) on his appointment as the Operator Co-Champion for the Qld Competence and Behaviour Working Group. 
Conor Walker INPEX and Andy Woolgar (Subsea 7) have announced that they will be stepping down from the SLG.  Conor was instrumental in forming Safer Together in WA/NT, serving as a founding member of the Safety Leaders Group and Co-Champion of the Aviation Working Group.  Andy has served as the Co-Champion of the Safety Leadership Working Group and has provided a valuable link to Offshore Project Safe.  We thank them both for their service and wish them well for the future.
To find out how your company can become a member of Safer Together click here or contact [email protected].