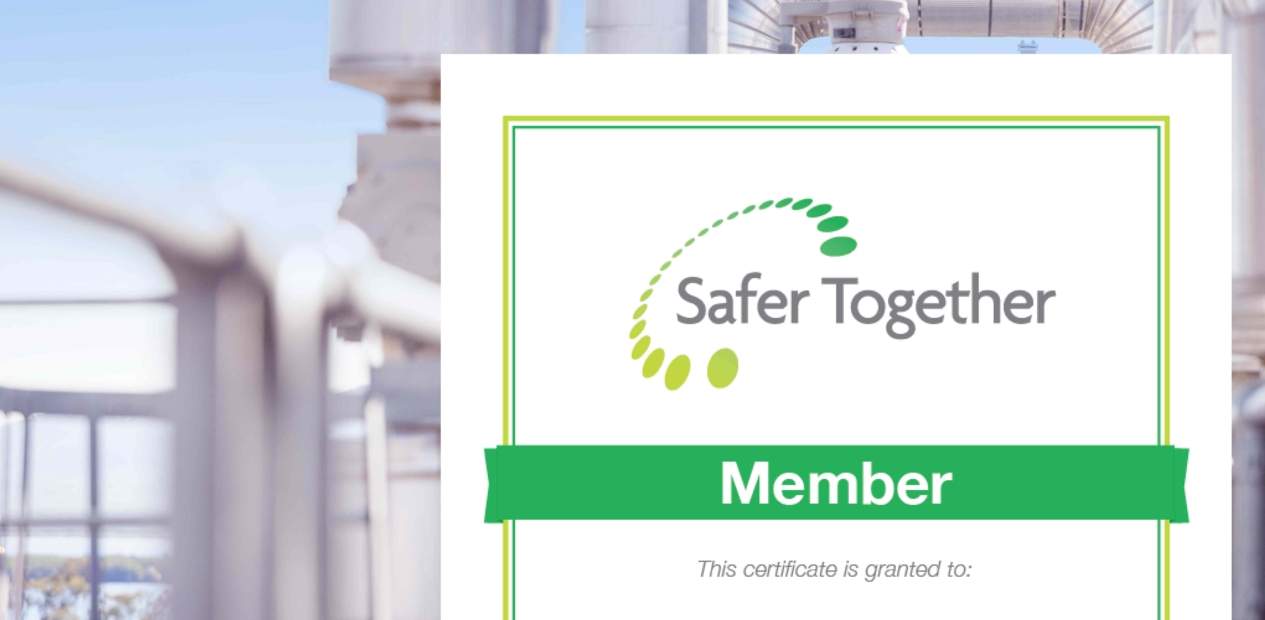 We extend a warm welcome to 7 new member companies that joined our community of safety leaders in November 2019:
Beach Energy
Bowmans Earthmoving
Dukril Group
MFE
ProCrew
Truck Hire Solutions
Vacuworx Australia
We also extend a warm welcome to recent QLD SLG appointment Dave Jackson (Toll Energy) who also has been appointed Co-Champion of the QLD Land Transport  Working Group. The QLD SLG farewells Brendan Ostwald (RSA Contractors), and thanks him for his service.
For more information about Safer Together please watch the video here.
To find out how your company can become a member of Safer Together click here or address your query to [email protected].