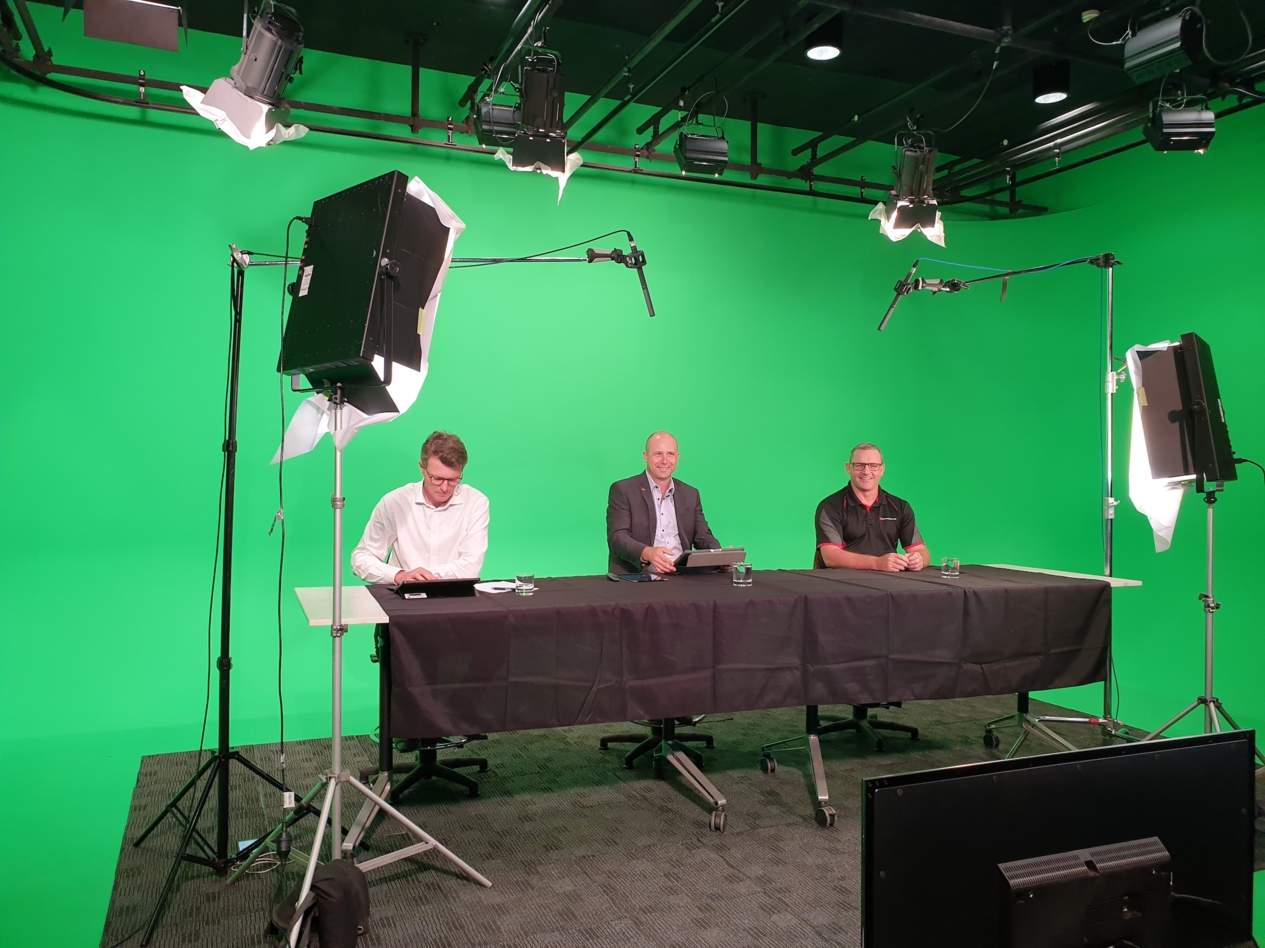 One of the challenges facing our industry is an increase in load restraint failures across the industry. Changes in Heavy Vehicle National Law (HVNL) and complex Chain of Responsibility obligations require an industry response to raise awareness of the importance of load security and Chain of Responsibility within our industry.
On 23 October, the Safer Together QLD Land Transport Working Group held a virtual incident review panel, which was dedicated to the theme of Load Restraint, following the successful Load Safe - Lunch and Learn session in August.
Learnings from 3 incidents were shared with the viewers:
Lighting Tower Rolled off Truck;
Dropped Fuel Cell; and
Dislodgement of Cable Frame.
Following these presentations, Peter Runge from Origin Energy facilitated an interactive Q&A session with the audience.
We would like to thank our presenters and companies that contributed to the success of this event.
A full recording of the webinar is available to our members here.
Learn more about Load Safe, a tool to provide guidance on load security and clarity of the part you play in the Chain of Responsibility, here.
Contact: [email protected].