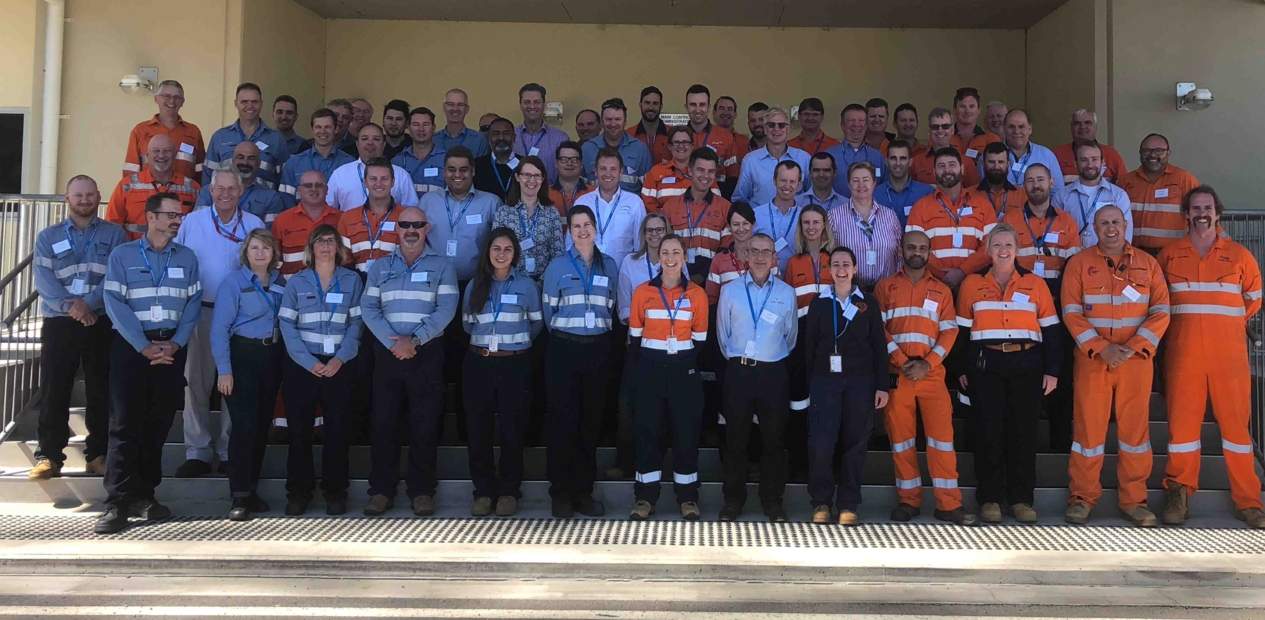 On Thursday 9th August APLNG Curtis Island, its operator ConocoPhillips and the Safer Together Process Safety Working Group welcomed over 70 Safer Together colleagues to a Process Safety Incident Review Workshop.
The day was enjoyable and informative with Wendy King (President ConocoPhillips Australia East) and Pat Burke (Downer Group EGM Asset Services) the PSWG Co-Champions welcoming attendees to the APLNG facility and the event. 
The attendees heard about recent process safety incidents in the QLD natural gas industry, the causes and the lessons learnt. There were also two presentations regarding process safety innovations. 
Attendees then enjoyed a presentation on the safety journey of ConocoPhillips Australia East followed by a tour of the APLNG facility and control room before boarding the ferry to return to Gladstone.
Safer Together Members can access the presentation material from the PSIR here.
For more information about Safer Together click here and the PSIR click here.
Contact: [email protected]