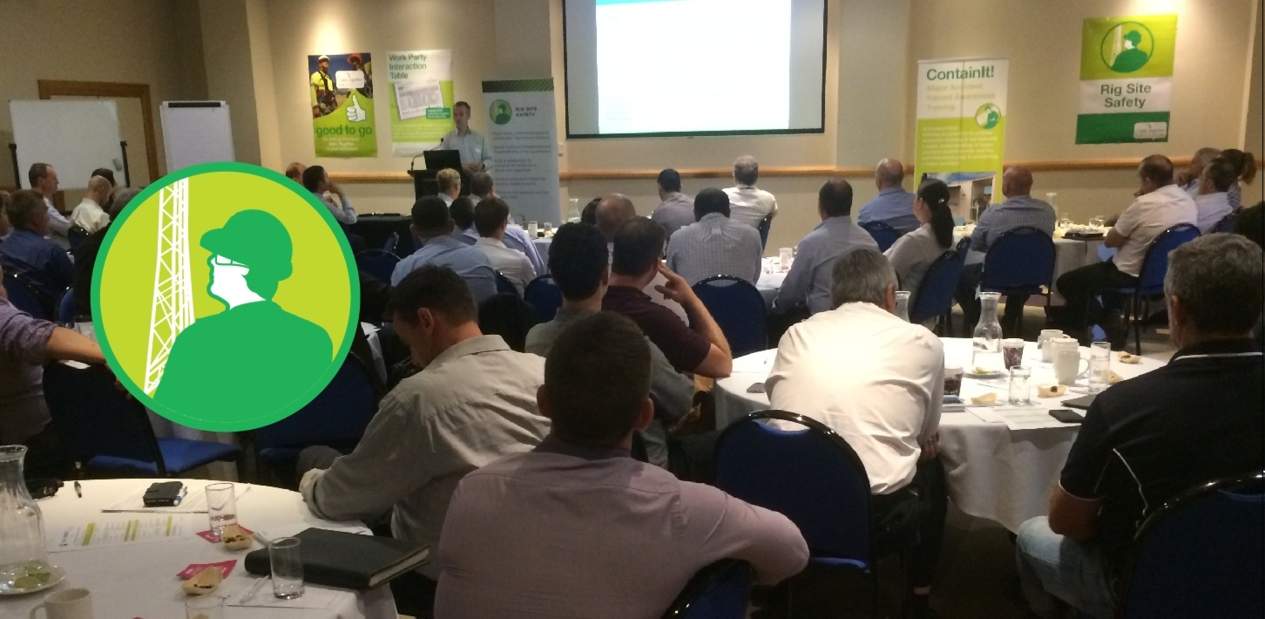 The 7th Drilling and Completions Incident Review Panel was held by the Rig Site Safety Working Group (RSSWG) on November 9.
Members of Queensland CSG's drilling and completions community heard presentations from Operators and Contractors about recent incidents and innovations to share lessons and improve rig site safety.
Adam Watts, Coal Seam Gas Division Manager, Ensign Energy reflected that as always the presentations were thought provoking.
"It was particularly interesting to hear from other parts of our Industry," he said.
"The presentation delivered by Santos involved an incident that did not occur in the Drilling and Completions sector– but it could well have.
"There were some valuable lessons there for us all."
Incident case studies presented on the day included: wireline near miss; iron roughneck block; and dropped excavator bucket.
Presentations on innovations included: well-in-a-box; helping hands – hand safety initiative; wellsite permit to work; ContainIt!
The event finished with a panel session to discuss "Maintaining a Safety Culture in Tough Economic Times".
The event was kindly hosted by Santos GLNG and Ensign Energy.
Attendees heard presentations delivered by: Schlumberger; Ensign; Santos; Arrow Energy; Wellsite Permit to Work; Safer Together - Process Safety Work Group.
For more information about Safer Together click here and the DCIIRP click here.
Safer Together Members can access the DCIIRP #7 presentations here.
Contact: [email protected]