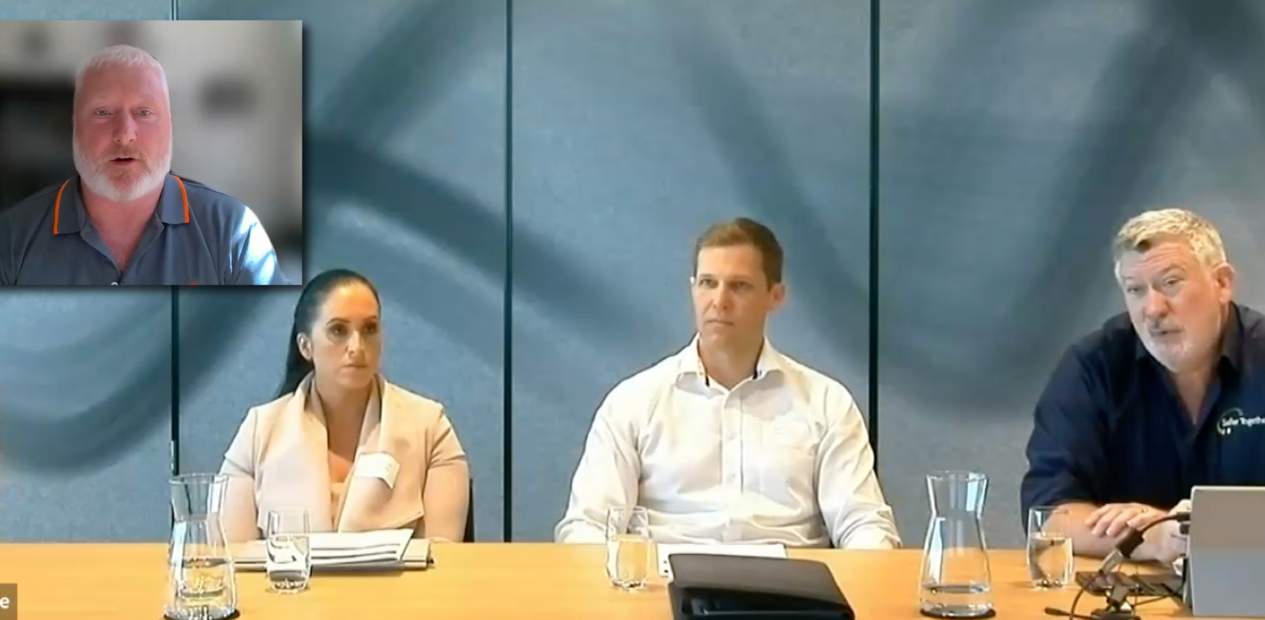 Since launching Learning Event Bulletins (LEBs) 5 years ago, they are our most downloaded Major Sharing initiative, with over 96,000 downloads.  And with more than 1/3 of these downloads (35,000+) in 2022 alone, we held a Lunch & Learn in May for Member Companies to refresh, renew and revive their relationship with LEBs. 
Thanks to our wonderful Presenters, James Lynch (Manager - Operations & Capability, JPS Management and Execution), Tamara Critchley (HSSE Reporting & Compliance Adviser, Shell Australia), Jason Sullivan (Enterprise Risk Manager, Senex Energy) and our own Sean O'Donnell (Principal Consultant, Safer Together), those in attendance (in-person and online) first enjoyed a brief history of LEBs at Safer Together, followed the passage of an LEB through from incident identification through to using a LEB in your workplace, with each presenter focussing on a different stage of the journey: 
Why we produce LEBs
How to identify an incident appropriate for an LEB,
How to upload incident content to our website,
How we develop and distribute the Bulletin, and
How to use the LEB in your workplace.
LEBs are designed to encourage companies to approach unwanted events with a positive learning mindset, to investigate, report and disseminate the lessons learned from these events as High Value Learning Events.
We would like to make a special mention and thank you of Campbell Noble (HSE Manager, APLNG) who spoke briefly on behalf of Event Sponsor, Australia Pacific LNG.
View a full recording of the event.
 
Our library of all Learning Event Bulletins. 
If you would like any further information about LEBs:  safety.leadership@safertogether.com.au.