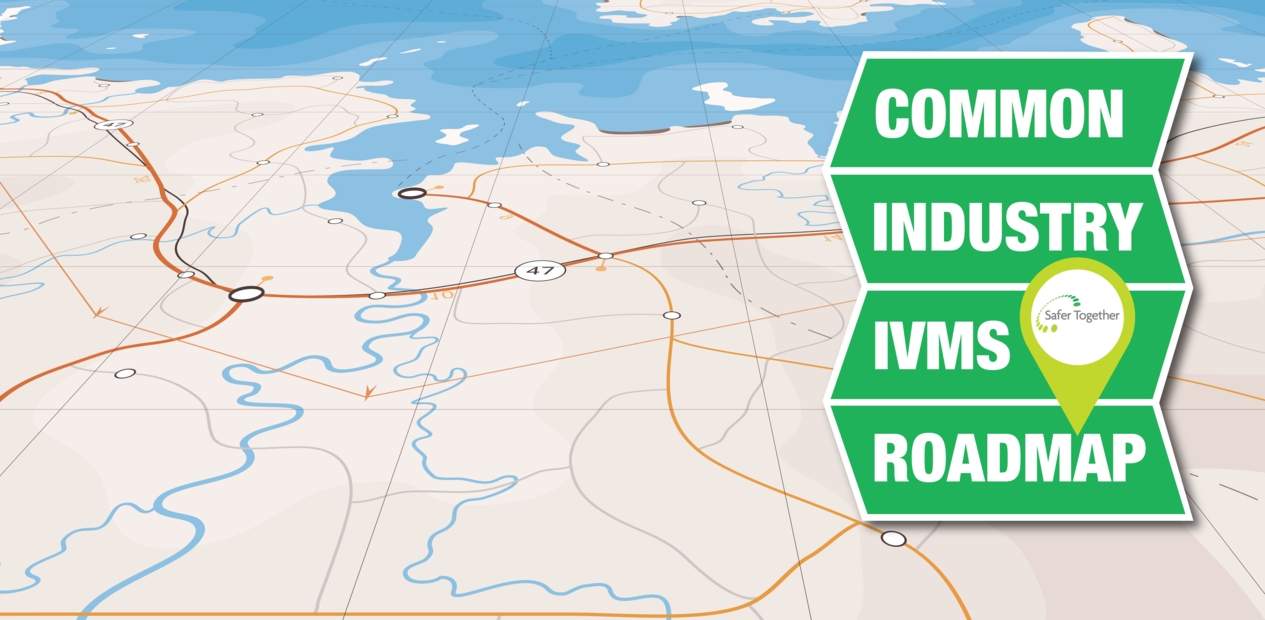 In conjunction with the publication of the IVMS Specification Rev 2, Safer Together has released an update to the Common Industry IVMS Roadmap.  We've also made it possible for road users to notify us of changes to the road network to keep our map 'evergreen'. 
Driving poses a significant safety risk for the Industry.  Providing In Vehicle Monitoring System (IVMS) and journey navigation tools to the CSG workforce, emergency services and other interested parties is an important way to manage these risks.  Until recently, commercially available navigation apps did not incorporate CSG roads and facilities.  
So Safer Together created a single CSG industry roadmap. This map has been used by 9 major IVMS suppliers since late March 2020.  It covers 27,500 square km of the CSG operations areas and includes all geofenced speed zones and common points of interest consolidated from all four major CSG operating companies.
We will continuously update this map to keep it 'evergreen'.  Our road users are our 'eyes and ears'.  We seek their assistance in helping to keep our map current.  To enable this, we've provided an on-line form for road users to update us on errors in our map, or send us information about changes to the road network.  
Click here to learn more about Common Industry IVMS Roadmap.
Contact: [email protected].