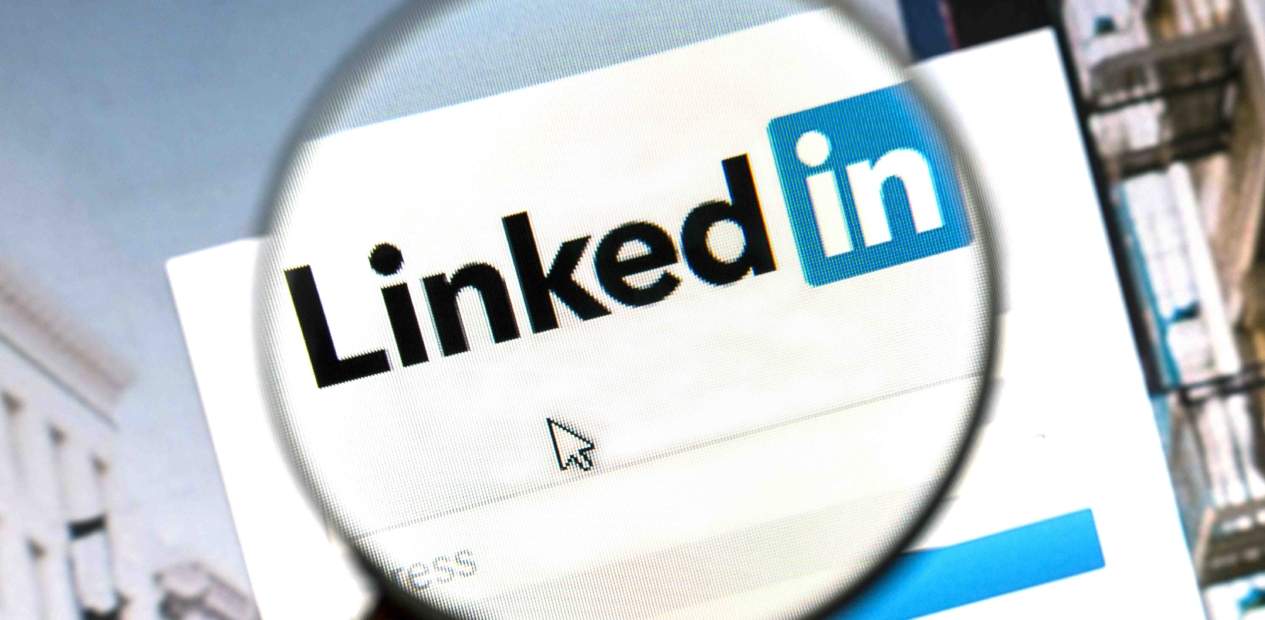 In response to Member requests for better use of technology to increase connectivity, the Safety Leadership Working Group (QLD) embarked on a Website and Social Media Project in 2017.
The new Safer Together Website was launched at the Industry Safety Forum in December 2017 and has proven to be a popular and well used industry safety and collaboration hub with nearly 2,000 registered users.
At the December 2018 Industry Safety Forum the group unveiled the Safer Together Social Media Strategy in a workshop session facilitated by Liam Griffiths from Traffika – the digital marketing company engaged to assist Safer Together with the project.
Safer Together will initially use two platforms – LinkedIn (public and member only group) and Facebook (member only group). 
Our Public LinkedIn page is available now and we encourage members to follow this page at https://www.linkedin.com/company/safer-together/.
In the coming months Member Only Groups for LinkedIn and Facebook will be available and invitations will be issued to members to join these groups.
Click here for Safer Together Social Media presentation.
Contact: [email protected].