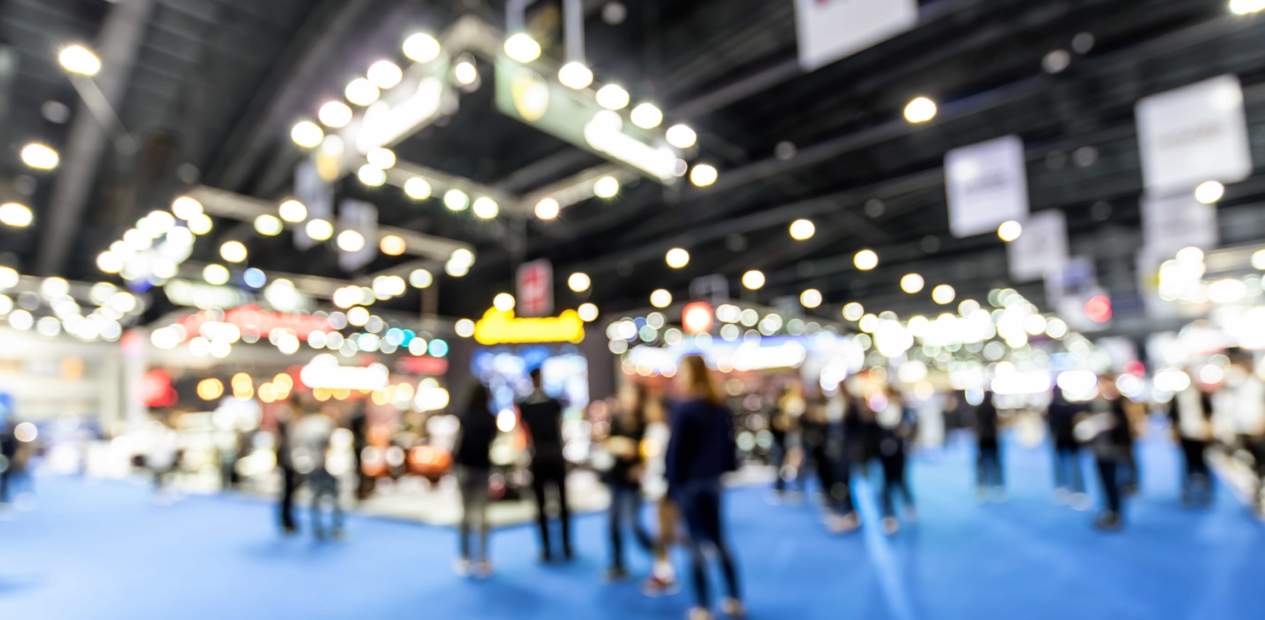 It's important that Safer Together is visible in the wider industry. Participating in events that showcase the industry allows us to promote what we're all about and the benefits of becoming a member.
In March we participated in the Australian Oil and Gas Exhibition & Conference (AOG) in Perth. More than 8,000 visitors attended the expo over three days proving that this expo is one of the premier networking forums for industry professionals in the Oil and Gas industry. A busy rotation of senior leaders from some of our member companies supported by members of working groups joined the Safer Together team on our stand to talk with interested conference participants.

Safer Together at Australian Oil and Gas Exhibition & Conference in Perth.
In April over in Gladstone, Queensland, we participated in the Gladstone Engineering Alliance (GEA) Supply Chain Expo. Gladstone businesses came out in force and showed strong confidence in the economic future of the region to industry, government and the general community. One of the themes of the Expo was "Working safer together". GEA chief executive officer, Julie Gelder, said "Safer Together plays a pivotal role in defining how industry moves forward. Active participation by all companies working in the industry will be key to building a safer work environment".

Safer Together at the Gladstone Engineering Alliance Supply Chain Expo.
Coming up on the 16-17th May, Safer Together will participate in the Katherine Regional Resources Forum in Western Australia. This event will provide a key platform to promote Katherine's suite of products and capabilities to service the Mining, Exploration and Oil & Gas Industries.  Steve Williams from Safer Together will speak about "How to meet Safety Expectations in the Oil & Gas Sector" and we will have an information booth for delegates to learn more about Safer Together. Find out more about this event here.