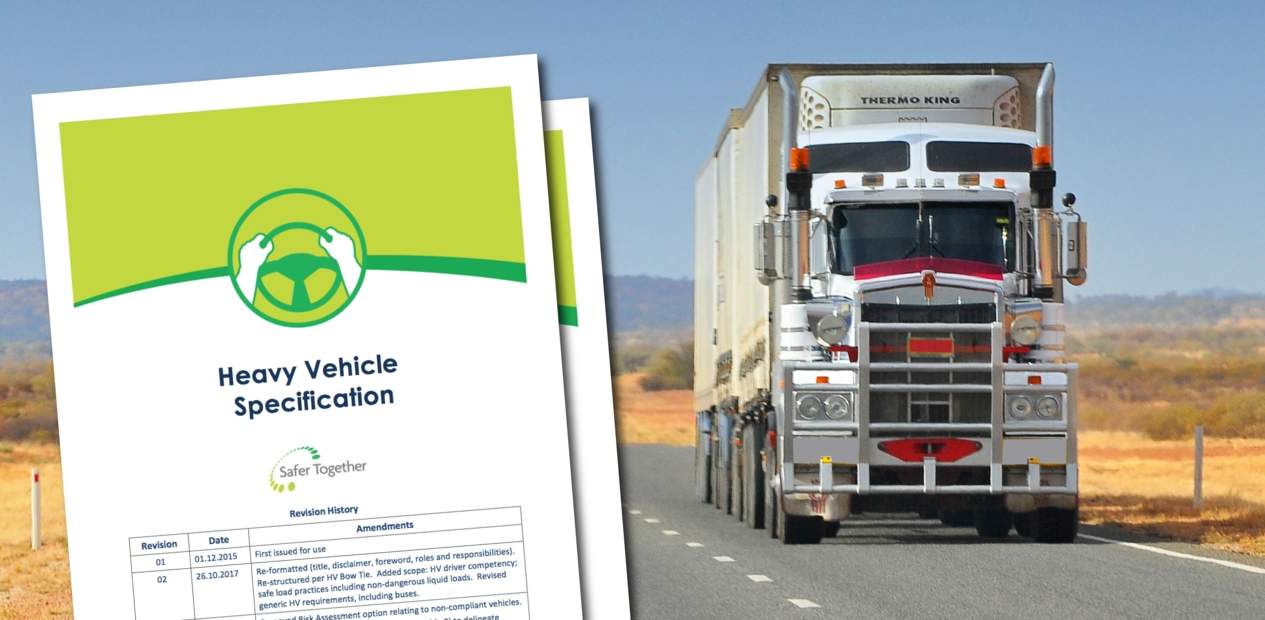 Recently the Land Transport Working Group has published the latest revision to the Heavy Vehicle Specification, Revision 3. This revision of the specification clarifies requirements for different types of heavy vehicles, identifies new requirements, and provides clarity of instructions for implementation throughout the owned/contracted fleets of member companies.
Members can download launch materials here. Learn more about Heavy Vehicle Specification here.
For more information contact [email protected].