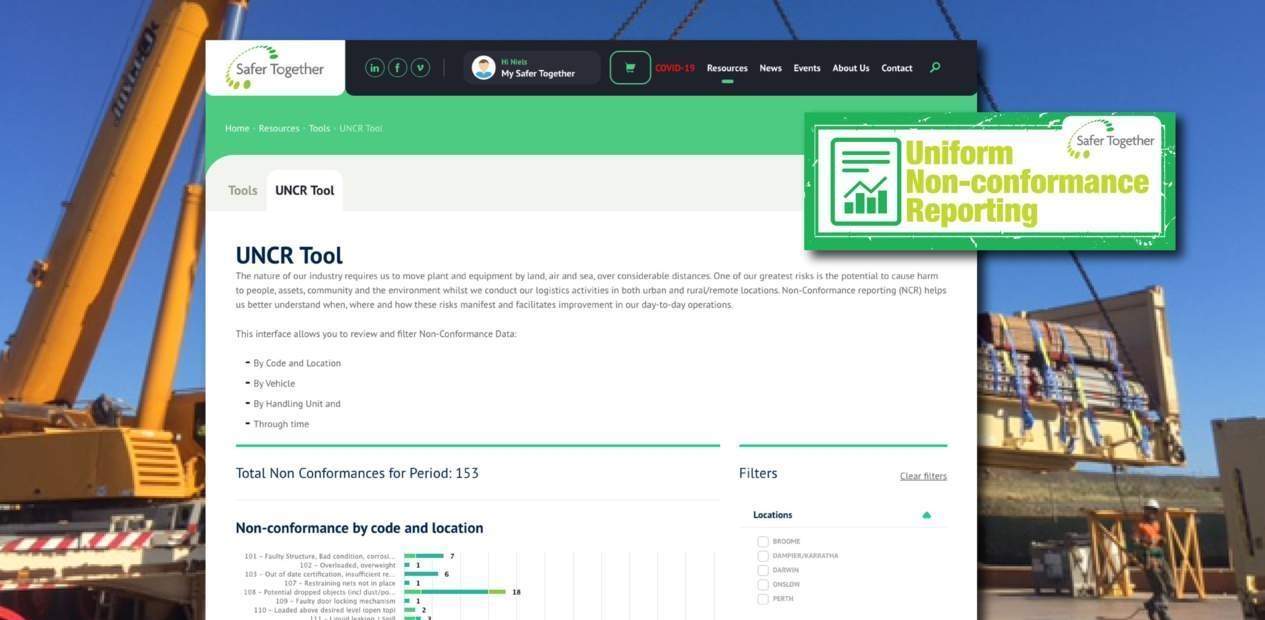 Continued use of the Safer Together UNCR tool by member companies to capture non-conformance data in a common format is allowing our industry to identify and track trends in non-conformance issues related to transport safety and enabling us to target industry-wide improvement efforts.
Analysis of the trends in non-conformance data reported through the UNCR program in Q4 2021 revealed a rising trend of occurrences of problems with the use of pallets and crates that were damaged or not fit for purpose.
In response the Land Logistics Working Group has produced a Safety Alert on the basis of their findings.  Take a look and see if this is relevant for your business activities.
For more information about the UNCR program click here.
To access our library of Safety Alerts click here.