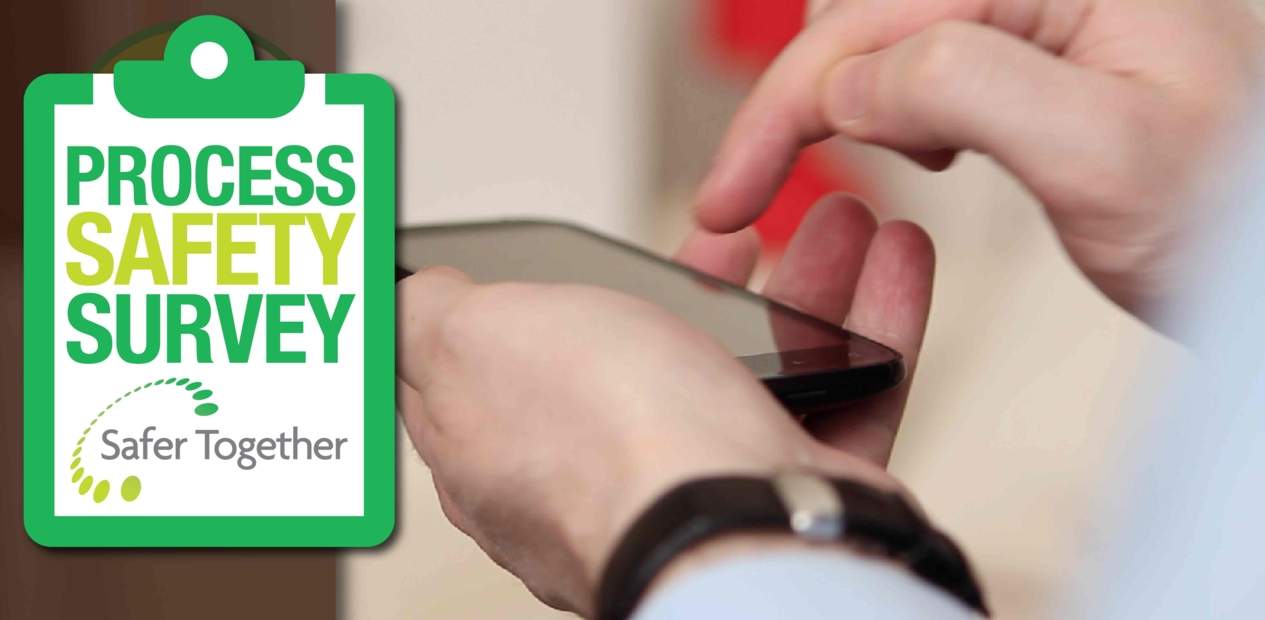 Thank you to the 863 people who have so far participated in the Process Safety Survey.
The preliminary results are in and we'd like to share them with you. The preliminary results and analysis were also shared at the Process Safety Survey booth at the Industry Safety Forum held in Darwin on 7 March.
We are still awaiting some responses that are due shortly. Once these responses are received, they will be included in the final analysis and a communication pack will be published for use by the Safer Together community.
Developed by the Process Safety Working Group, the on-line and hard copy survey was issued to member companies late in 2018 with the aim of establishing a baseline of "where we are currently at" in terms of process safety awareness across our industry in WA and NT. The survey will also be used to identify areas for improvement that the Process Safety Working Group can look to address in its work plans.
Pleasingly, one-third of the responses were received from front-line personnel and over 90% of respondents elected to include ideas to improve process safety in their response. This indicates an enthusiasm and passion for improving process safety.
Some of the strengths related to process safety awareness in the industry were identified by respondents as
Understanding of high Level concepts and risk reduction factors
Recognition of Design / Operations / Maintenance elements
Operations Envelope understanding
Control of Ignition Sources
Leaders talking about Process Safety in Field.
Some of the opportunities for improvement were identified by respondents as
Translation from Concept to application. Hierarchy of Control is an example
Awareness to Knowledge – Practical Training
Better learning from incidents and sharing
More reward and recognition related to process safety.
We look forward to sharing the final results and analysis in due course.
Members can download the preliminary survey results here.
Contact: [email protected]