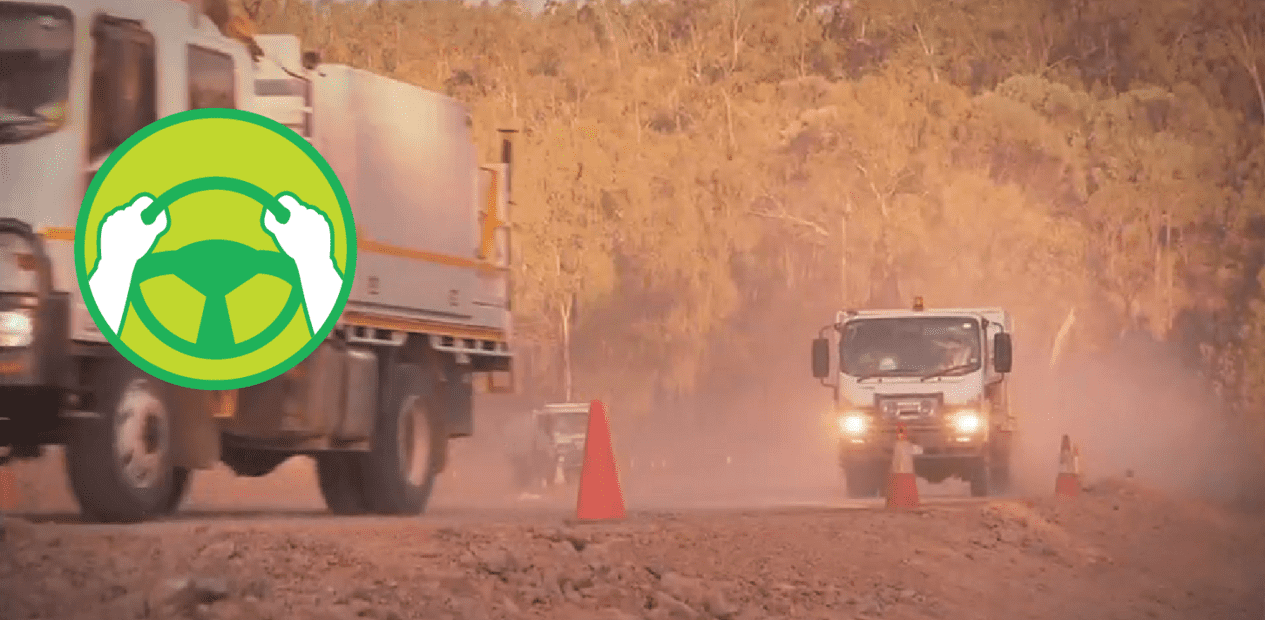 Driving must be treated as seriously as process safety. The cost to each of us, our families and friends, and the community is too great. As our work fronts expand away from our hubs, as we collectively tighten our belts we have to change the way we work. This requires a revolution in the way we think about driving. We don't have a choice. " said Peter Hobart, General Manager Risk & HSE, Origin Energy, in his opening address at the first Land Transport Review Panel, held on 6 September.
The theme of the event was "Driving Behaviour. It's not "Them", it's "You"", and focused on sharing of incident learnings and safety innovations aiming to improve the driving behaviour and safety of land transportation. The event was kindly hosted by Arrow Energy and Schlumberger.
Attendees heard presentations delivered by: Roma Transport Services; Santos; Monadelphous; Veolia; Toll; Origin Energy.
Incident case studies presented on the day included: dropped basket; speed wobble hazards with driving articulated cranes; driver swerving to avoid hitting wildlife.
Presentations on innovations included: update on industry light vehicle driver training; proactive approach to safety solutions; in-cab technologies.
Travis Kearsley, Logistics & Transportation Coordinator for Arrow Energy and the host of the event, commented "following the successful Drilling and Completions Industry Incident Review Panel (DCIIRP) that focused on land transport back in February this year, I was very pleased to see so many people attending today's land transport review panel. It's a great networking event and an opportunity to share and exchange learnings and innovations about something that almost every one of us does every day. I was impressed by the quality and openness of presentations and "out of the box" approach that some companies take to address driving behaviour".
Safer Together Members can access presentations here.
For more information about Safer Together click here.
Contact: [email protected]