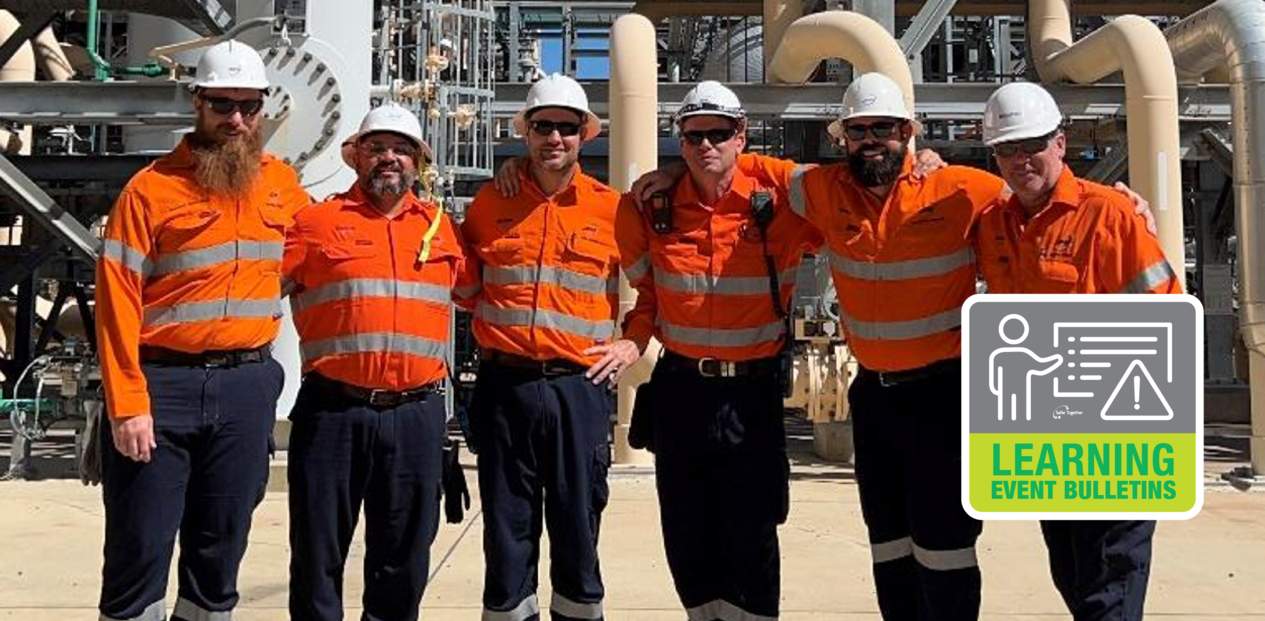 Learning Event Bulletins (LEBs) are the most widely used of Safer Together's wide range of safety improvement initiatives. Here's the story of how one company uses LEBs to strengthen engagement with the frontline workforce.
Information overload is a common problem for frontline workers in major hazard industries – so how can you get important messages to cut through? Learning Event Bulletins are a key safety communication tool, but it's essential they are rolled out in a way that ensures the information  people at the frontline receive is relevant, timely and engaging.
Established in 2018, JPS Management & Execution is a young organisation that specialises in integrating highly experienced, specialist personnel and teams into the operations workforce of major hazardous oil & gas facilities, both onshore and offshore, where they support the delivery of projects, shutdowns, campaigns and the delivery of operations.
As a small contractor with their people dispersed across multiple sites around Australia and embedded into client teams on the client's facilities, JPS doesn't always have direct control of the safety performance and standards that their team members are exposed to. This vulnerability left the JPS leaders looking for effective ways to engage their workforce about safety and ultimately keep them safe at work. 
This Case Study from JPS tells the story of why they adopted Learning Event Bulletins, how LEBs have helped them build genuine engagement with their people, and what impact LEBs have had to date. You'll also find out JPS's tips for other member companies on how to maximise the value of Learning Event Bulletins. 
Member Companies can access a full recording of the Case Study presentation.
More information about Learning Event Bulletins.
Contact: safety.leadership@safertogether.com.au.