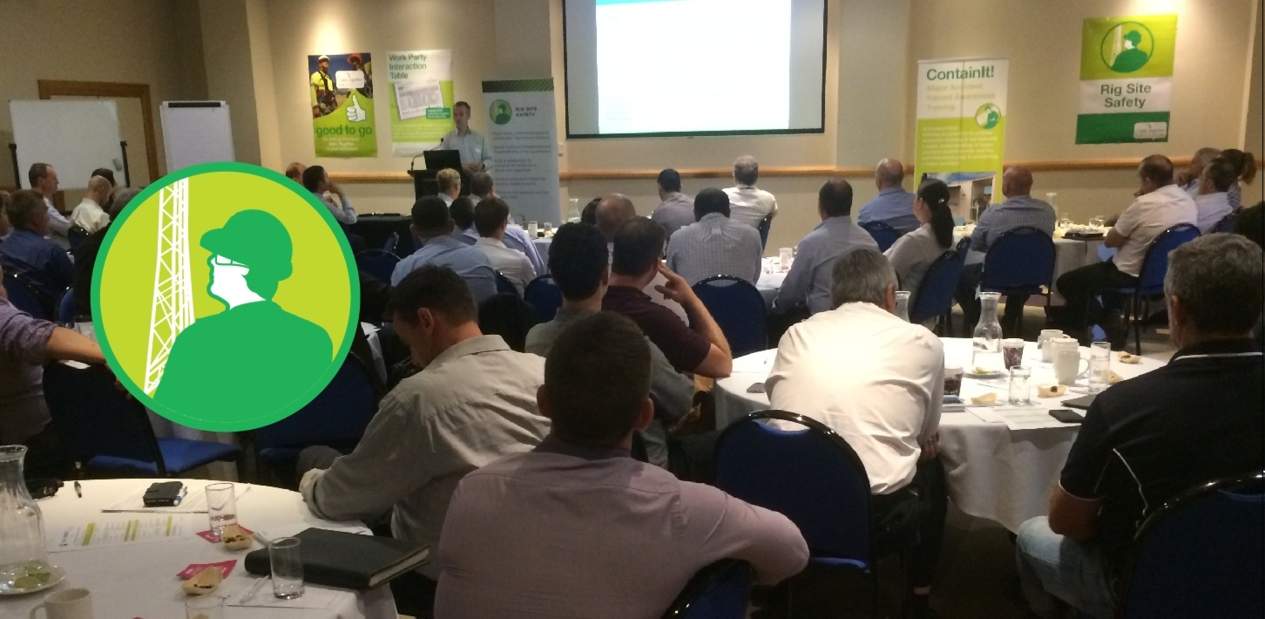 Safer Together's Rig Site Safety Working Group (RSSWG) conducted the 8th Drilling and Completions Industry Incident Review Panel (DCIIRP) on 08 February. This event focused on Land Transport and was organised in collaboration with the Land Transport Working Group (LTWG).
Representatives of companies from the Queensland CSG drilling and completions community gathered together with members of the land transport community to hear presentations from Operators and Contractors about recent incidents and to share lessons learnt. Several presentations were focused on innovations that will improve land transport safety.
The event was kindly hosted by Origin Energy and Easternwell. Kyle Koziol, General Manager, Easternwell remarked "Land Transport incidents wreak a tragic impact on everyone involved. At Easternwell we know that only too well. No-one should ever have to endure the pain of this kind of loss. It is important that our entire Industry learns from these events. We are glad to have the opportunity to support our Industry colleagues, via Safer Together, as we share the lessons we have learnt from incidents. It is also great to share innovations aimed at preventing these incidents in the future" 
Attendees heard presentations delivered by: Schlumberger; Ensign; Halliburton; Baker Hughes; Morris Corp; Safer Together – Rig Site Safety Working Group; Safer Together – Land Transport Working Group.
Incident case studies presented on the day included: accommodation block slide from transport trailer; pipe arm incident; forklift fall from drop deck trailer; pipe handling incident.
Presentations on innovations included: pre-drive 360 degree walk-around; IVMS and other 2017 work plans from the LTWG; Learning Events and other 2017 work plans from the RSSWG.
The event finished with a panel session to discuss "2017 Action Plans" with a focus on the theme to "Engage and Embed" Safer Together initiatives across the Industry. Outputs from this discussion were captured in real-time by an illustrator.
For more information about Safer Together click here and the DCIIRP click here.
Safer Together Members can access the DCIIRP #8 presentations here.
Contact: [email protected]