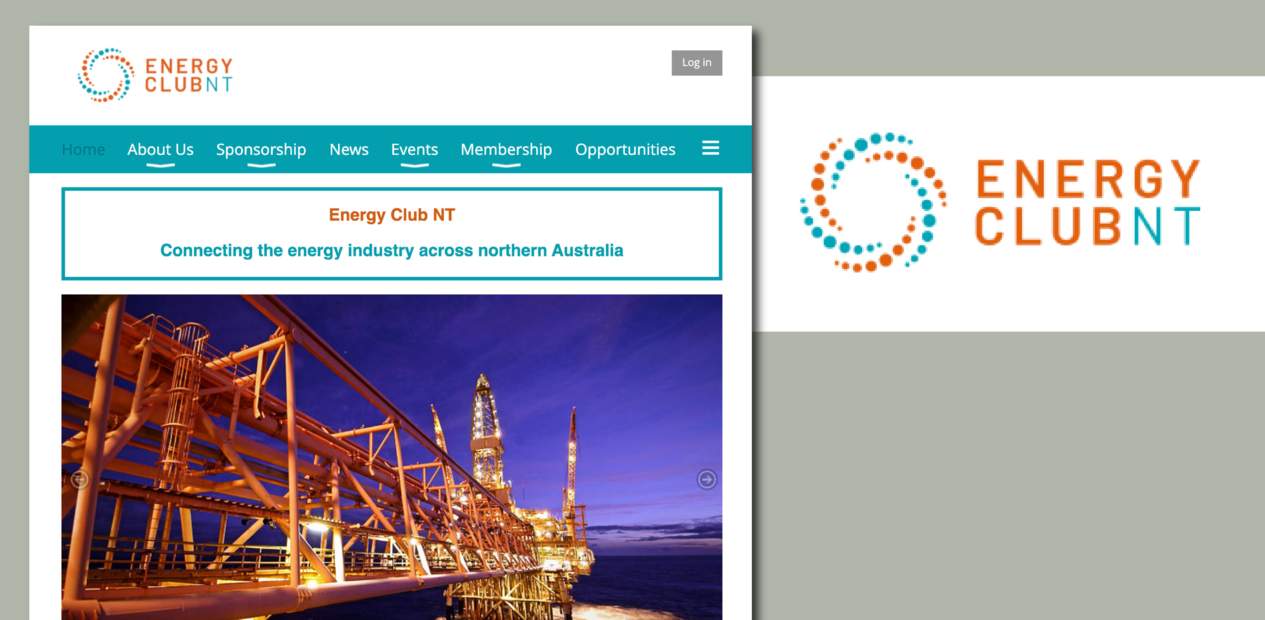 As Safer Together's newest Collaboration Partner, Energy Club NT (ECNT) provides a platform to connect the northern Australian energy industry with its' stakeholders; they initiate and sustain business relationships, support innovation, and share information across the sector – in short, collaboration with Safer Together is a natural fit.
Stephanie Berlin (CEO, Energy Club NT) said the partnership is a great fit for her organisation – "Safer Together and ECNT both run as non-for-profit membership led organisations, with both having a very similar membership base. The need for an alliance between the two organisations is clear; In terms of safety, we must be seen as one industry".
Stephanie again: "ECNT is committed to fostering collaboration that contributes to the development of industry, Energy Club provides a platform of information sharing, and Safer Together committed to building a strong and consistent safety culture - Collaboration on safety is a natural outcome to creating the leadership and collaboration needed in our rapidly evolving industry."
ECNT provides a well-established, premium platform to contribute to meaningful and positive relationships of stakeholders across the energy industry.  They are committed to educating members and community by sharing information and supporting innovation across diverse energy sub-sectors. 
They support industry and economic development opportunities, driving benefits for the Northern Territory and engage their members across a wide demographic of industry representation.  ECNT has a diverse membership with representation from global operators and investors, major tiered contractors and businesses who service the local supply chain.
On Tuesday, 23rd August, ECNT held their annual 'Meet the Buyer' event, something Safer Together was happy to sponsor alongside INPEX.  The Event gives businesses a chance to network directly with operators and major contractors from across the energy industry at this exclusive event, promoting NT businesses and the service and supply capacity across the region. 
With 450+ meetings held over a 2-hour period at the last Event, it represents a great opportunity to get the 'Safer Together' message out there.  
Steve Williams (Forum Coordinator) and Sean O'Donnell (Principal Consultant) flew the Safer Together flag at this Event, personally meeting with 23 local NT Companies over the 2-hour event – speed-meeting indeed!
Photo: Gemma Mackett, Director, PCM Group (left) and Steve Williams, Safer Together Forum Coordinator
The event allowed Safer Together to re-connect with our existing member companies in the NT – ranging from operators, major contractors, and smaller local contractors, and to introduce Safer Together to a wide range of other prospective Member Companies.  They also extended an invitation to these prospective Member Companies to join us at the Industry Safety Forum event in Darwin on the 19th October.
We are Stronger and Safer Together.