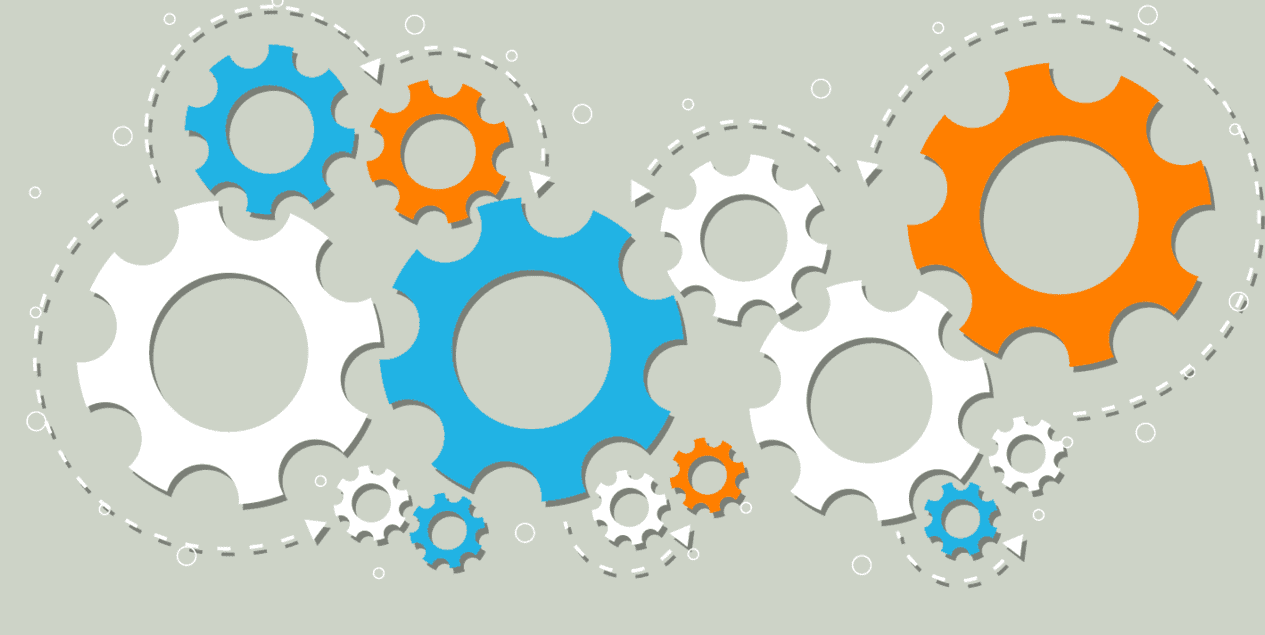 Safer Together continues to engage and collaborate with various organisations in Queensland Natural Gas Exploration & Production Industry with the aim to improve safety in our industry.
The National Road Safety Partnership Program (NRSPP) has been Safer Together's collaboration partner for over a year. NRSPP offers organisations the resources to improve road safety that best fit their individual operations. One of the recent examples of collaboration was NRSPP's presentation to the attendees of the last Land Transport Review Panel where they introduced series of the toolboxes, which are 15-20 minute presentations which provide knowledge regarding work-related driving & promote discussion and awareness of work-related driving safety.
Recently, NRSPP published the case study that features the story of Safer Together and importance of collaboration in achieving a change in safety culture in our industry.
To read the case study click here.
To learn more about NRSPP click here.
To learn more about Safer Together collaboration partners click here.
For materials presented at the LTRP click here.