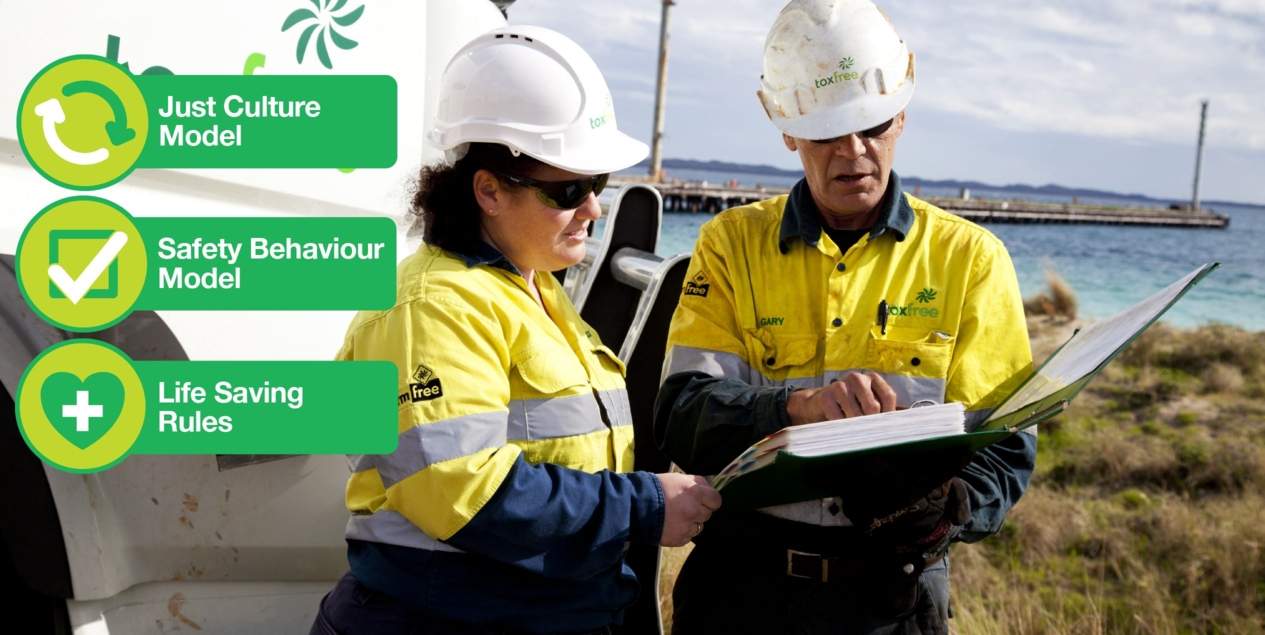 Member companies can now access and download a series of e-learning modules that are an invaluable resource for anyone wanting to develop and embed a positive safety culture within their organisation.
Developed by members for the benefit of other members, the learning modules share a wealth of knowledge, expertise and best practice approaches from a range of companies and are available free-of-charge.
The e-learning modules introduce and explain how to drive improvement in 3 key areas:
Just Culture (i.e. a culture of trust and openness without fear of blame, but in which people are also accountable for their behaviours)
Safety Behaviour
Life Saving Rules
Click here to access and download the modules.
Project leads, Ivor Peries – Technical Director Infrastructure & Pipelines, Clough and Jack Taylor – General Manager HSE, ConocoPhillips, commented "We previously ran a couple of Safety Culture Toolkit Training Workshops that were well received by the companies that attended. Face-to-face workshops are an ideal way for member companies to connect with each other, share their experiences and engage directly with the training facilitators, but it's difficult to reach all member companies by relying only on this approach. So we developed the e-learning modules as a supplementary resource to provide the flexibility and convenience for members to be able to learn about the Toolkit when they want to, from any location, and at whatever pace suits their individual needs."
One company that has seen a tangible benefit already as a result of adopting and implementing the Toolkit is Pro-Test Well Services, a Toowoomba-based company that provides testing and technical services to the CSG-LNG industry. Their management team attended a Toolkit Workshop, carried out a "needs analysis" and identified that implementing a Safety Behaviour Model was the first priority that they should address. "We've seen a step change improvement in our company's safety culture since implementing the Safety Behaviour Model" observed Tim Dabrowski, General Manager. "Within just a few months our employees became empowered to have more authority and accountability for decision-making and developed their capabilities to each become a safety leader."
Tim has some useful tips and suggestions to share with other companies that are considering using the Safety Culture Toolkit:
Get commitment from the top – senior managers must lead the change by removing obstacles and allowing people to succeed
Just make a start – once you do, you'll find it's not as difficult as you first thought
Set realistic expectations – set yourself up for success and celebrate each small victory
"Be like Bruce Lee!"- to use a martial arts analogy, absorb what is useful…discard what is useless…and add what is uniquely your own. 
To find out more about the Pro-Test Well Services Case Study, click here.
For more information about the Safety Culture Toolkit, click here.
To find out how your company can become a member of Safer Together click here or address your query to [email protected].