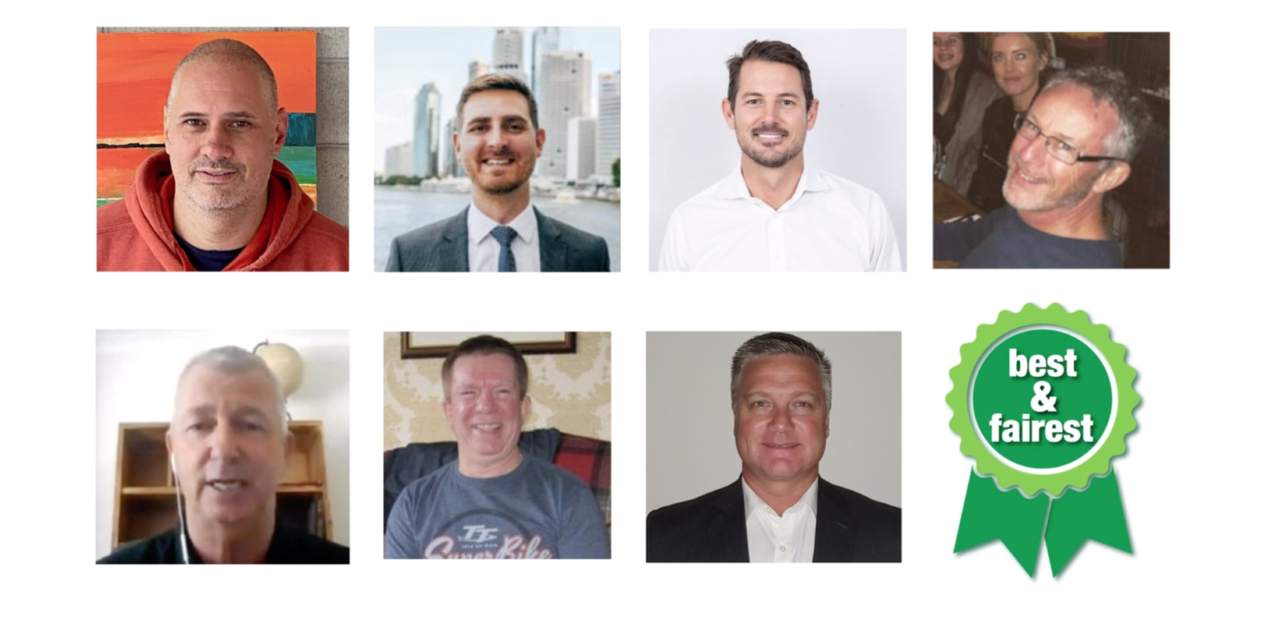 Even though 2020 has been a challenging year for everyone, members of Safer Together have rolled up their sleeves and continued to collaborate on initiatives that help make our industry safer.
At the recent Queensland Industry Safety forum we recognised some individuals who have consistently shown the engagement, commitment and focus to help drive outcomes from their respective working groups.
The "Best and Fairest" awards for 2020 went to:
Matt Chase, Land Transport Working Group
Ben Collingham, Competence and Behaviour Working Group
Matt Rutley, Rig Site Safety Working Group
Norm Neligan and Gordon Livingstone, Health Working Group
Rob Hirst, Process safety Working Group, and
Helmuth Witulski, Safety Leadership Working Group
Congratulations to all our award winners and thanks for being active members of the Safer Together community.
To join a Safer Together Working Group, you can apply here. 
Contact: [email protected]