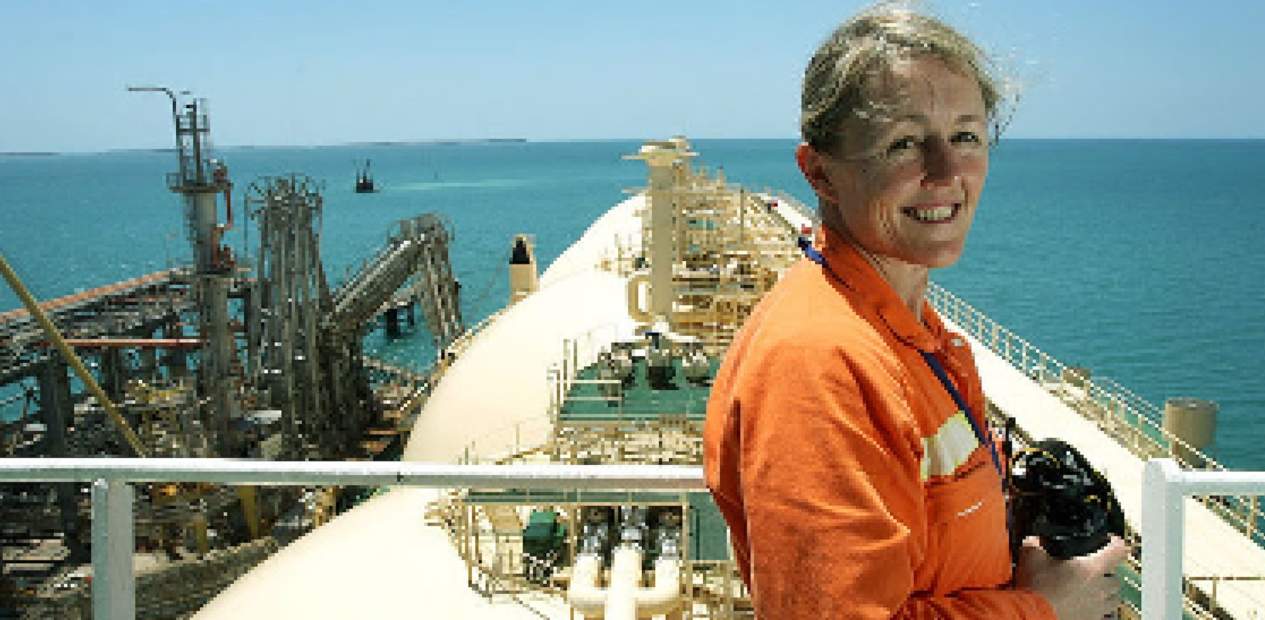 Safer Together will be represented on the Panel discussion at the upcoming APPEA Re-Connect Series webinar "Deep Insights on Safety Performance in the Resource Sector".  Join this thought-provoking webinar and take a look over the fence at what we can learn from the Queensland mining industry's safety performance and hear some deep insights provided by Guest Speaker Dr Sean Brady.
Tuesday, 10 November 2020
12.00pm - 1.30pm AWST | 2.00pm – 3.30pm AEST | 3.00pm - 4.30pm AEDT
An APPEA members only webinar: click here to Register
Dr Brady is a leading forensic engineer commissioned by the Queensland Government to analyse why mine workers have died over the past 20 years. Dr Brady found the mining industry had not recognised it was in a fatality cycle – when incidents occurred the industry did not fundamentally change its approach safety, and so it experienced similar safety outcomes. Periods of no fatalities were simply part of the fatality cycle and not evidence the industry was becoming safer.
The petroleum industry is not so different from mining.  Are we confident we aren't making the same mistakes?
Dr Brady will be joined by a panel of leading safety professionals from government and industry to explore this question and discuss the opportunities that exist to achieve better safety outcomes.
Kate du Preez, Commissioner for Resources Safety and Health, Queensland Government
Philip Reid, Vice President Health Safety and Environment, Woodside Energy
Steve Williams, Forum Coordinator, Safer Together
Michelle Zaunbrecher, Vice President, Health Safety and Environment, Arrow Energy
For more information about Safer Together click here.
For more information about APPEA click here.