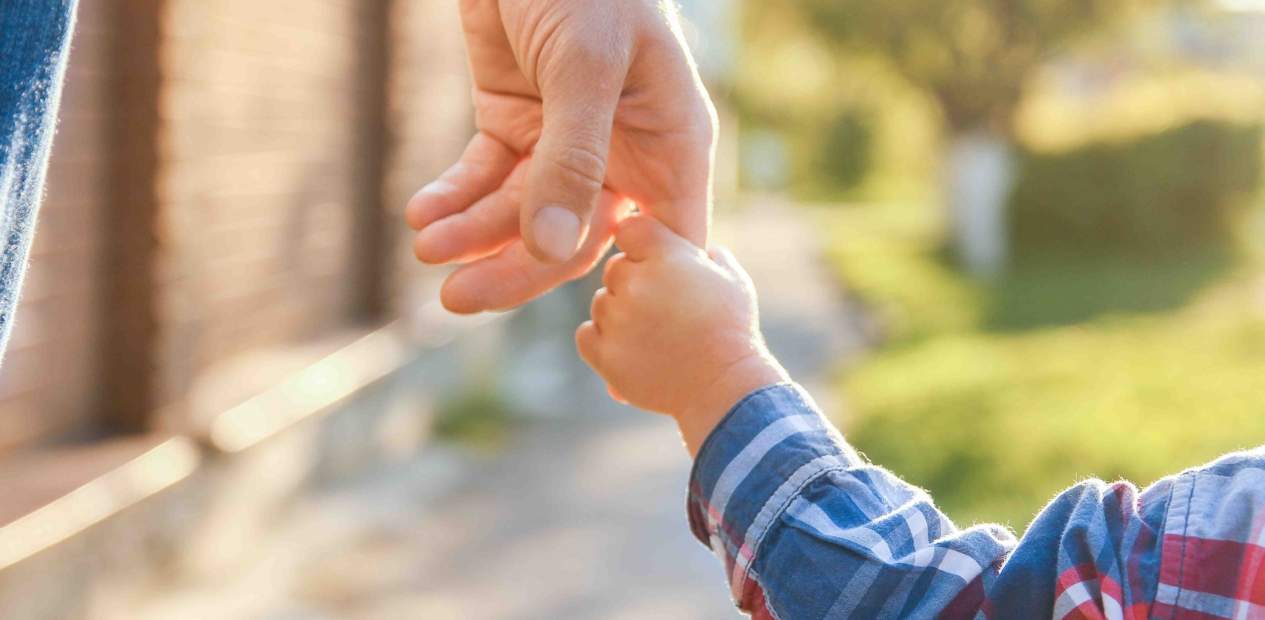 Safer Together has built a mini-portal as a One Stop Shop to access a range of tools designed to reduce the incidence of hand and finger injuries at our wellsites. 
For the past few years, more than 40% of the injuries in our Industry involved hands and fingers. In Quarter 2 this year, it was 75%. These injuries can be life changing. 
In November last year we assembled executive and frontline leaders from the Queensland Natural Gas Exploration and Production Industry at the Safer Together Hand and Finger preservation forum to explore how to improve this situation. We wanted to drive innovation through creative thinking and developing creative solutions.   
During the day, we collected feedback and ideas.  One message that came through strongly was "We've already done a lot of great stuff.  But how do we get access to it?"
So we built a mini-portal to make a lot of this material available. Safer Together members can now use this site to make more material available.
Check it out at: www.safertogether.com.au/hands_and_fingers
Use the poster to spread the word in your organisation.
If you have any material that you would like us to share, please send it to [email protected]
For more information about the Rig Site Safety Working Group, click here.