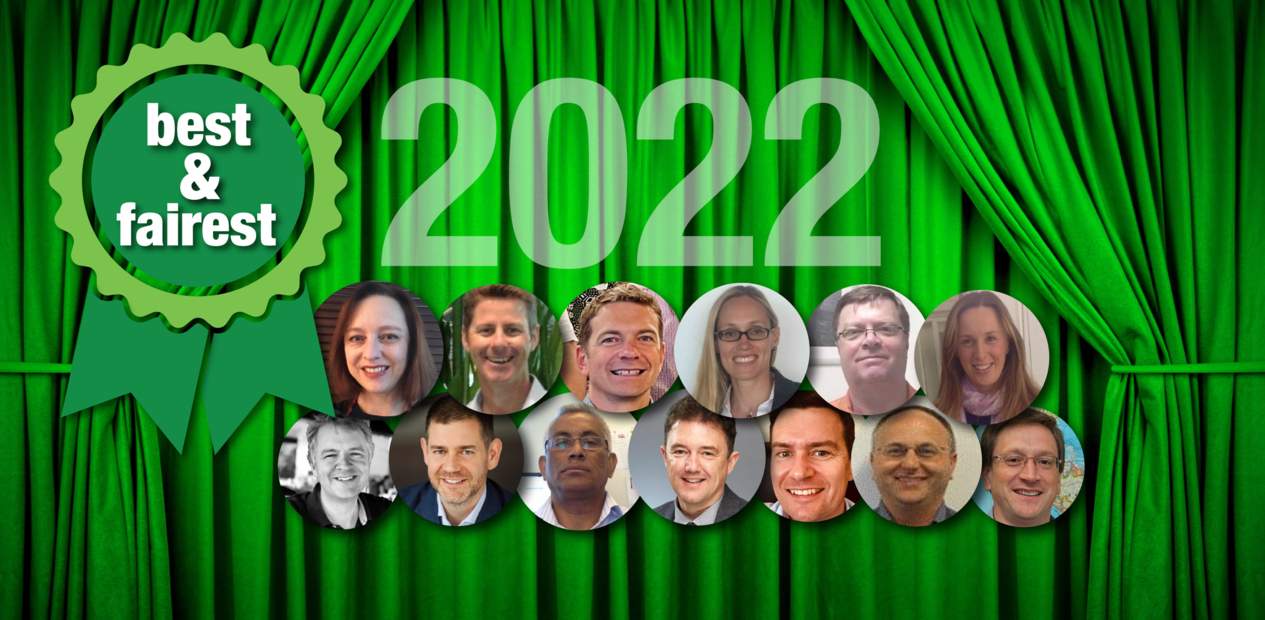 Our industry can be a demanding one. Deadlines, KPIs, budgets, project plans, and (too many) zoom meetings.  It's easy to let the year pass without recognising the contribution of individuals, but that isn't what we do at Safer Together!  Drum roll please… here are our Best and Fairest for 2022.
These individuals have each consistently shown the commitment, focus, drive, and work and personal ethics to deliver on some complicated Projects at Safer Together.  All in addition to their 'day' jobs.
Thank you to the following people – Safer Together wouldn't be the organisation it is without our Working Group members. Everyone we work with brings something to our meeting table, and we couldn't deliver what we do without you.
The winners of our Best and Fairest for 2022 are:
Safety Leadership Working Group:
Dirk Faveere (Manager Downstream, ConocoPhillips) Qld
Kira Nelson (Manager HR Strategy and Planning, INPEX) WA/NT
Competence and Behaviour Working Group:
Carl Gibson (Training and Competency Supervisor, Conoco Philips) Qld
Glenn Ross (INPEX) WA/NT
Land Transport / Land Logistics Working Group:
Dave Pearce (QGC) Qld
Steve Fleming (Supply Base Supervisor, Chevron) WA/NT
 Process Safety Working Group:
Laurence Ledrut (Process Safety Manager, Origin Energy) Qld
Andrew Woodhams (Process Safety Lead, Jadestone Energy) WA/NT
 Rig Site Safety Working Group:
Ewan Mitchell (Executive Director, GeoGlide) Qld
Damon Clarke (Drilling Technical Authority, Woodside) WA/NT
 Marine Working Group:
Michael Desa (Marine Superintendent - Asia Pacific, Chevron)
 Aviation Working Group:
John Barrington (Program Director, PHI International)
 Health Working Group:
Lauren Baggoley (Senior Advisor Medical Health and Wellbeing, Santos) Qld
Max Hills (Chief Medical Officer Chevron Australia) WA/NT
 Follow us on social media to read a small focus on each of these great Working Group members.
If you or someone you know is interested in joining a Safer Together Working Group:  info@safertogether.com.au.
We are Stronger and Safer Together.