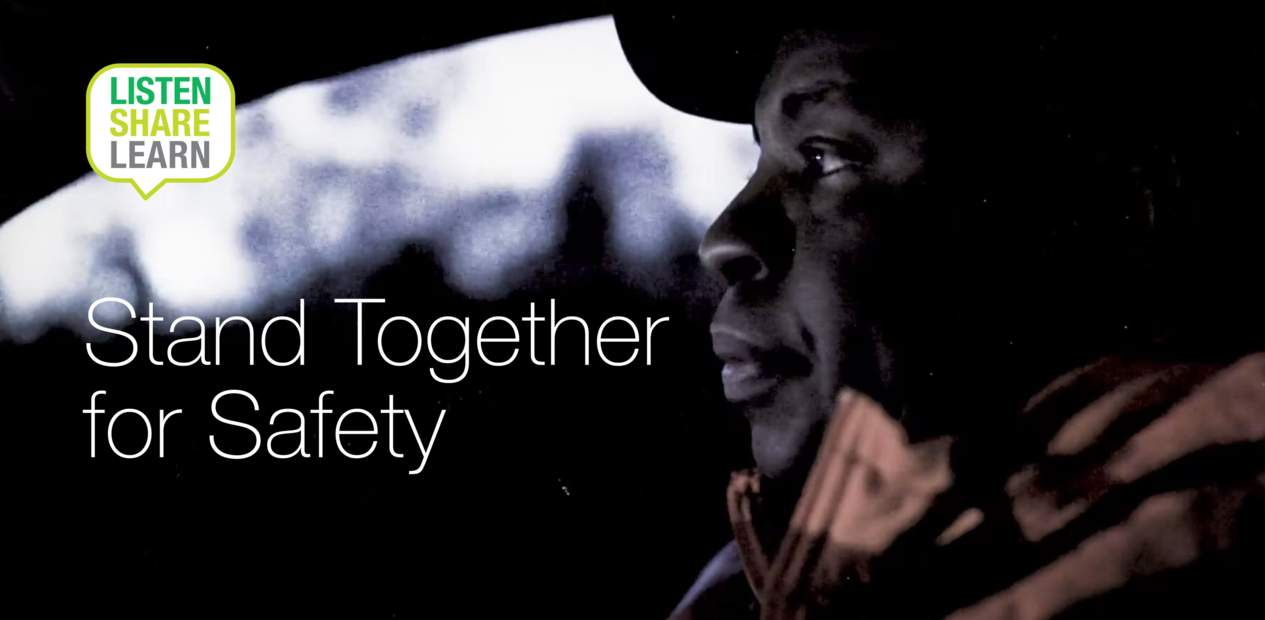 Stand Together for Safety 2022
If we have any take-aways from the recent past, it is our deepened and ongoing commitment to building and supporting a safe and healthy workplace free from physical and psychological harm for everyone in our industry.
We know the conversation regarding psychological safety isn't restricted to safe work month, so it's never too late to download the resource pack and have a Toolbox Talk in support of psychological safety in your workplace.
The campaign materials will remain available for download by Member Companies, and include:
Campaign video

Facilitator Guide

Facilitator Run Sheet

Stand Together for Safety Presentation (for your Toolbox Talk)

Stand Together for Safety 'Our Place' poster (with QR video link) for placement in your workplace
A safe and healthy workplace benefits everyone employed directly and indirectly in our Industry – and we're working together to create an environment where staff can speak up, share ideas, ask questions, and make mistakes without fear of humiliation.