Safety Culture Survey Credits
An engagement tool to assess and measure safety culture maturity and identify key areas for focus and improvement.
Safer Together will contact you to confirm your order, advise costs and arrange payment.  If you have any questions please contact: [email protected] or call 1300 723 869.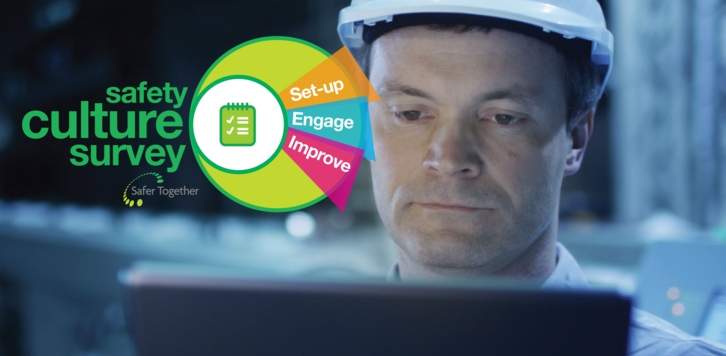 Safety Culture Survey credits can be purchased on a sliding scale of costs per user.  The more you purchase,  the less they cost per user.  Once purchased,  Safer Together will activate the credits. They can then be allocated at your company's discretion.