Safety Culture Survey Credits
An engagement tool to assess and measure safety culture maturity and identify key areas for focus and improvement.
Enquire Now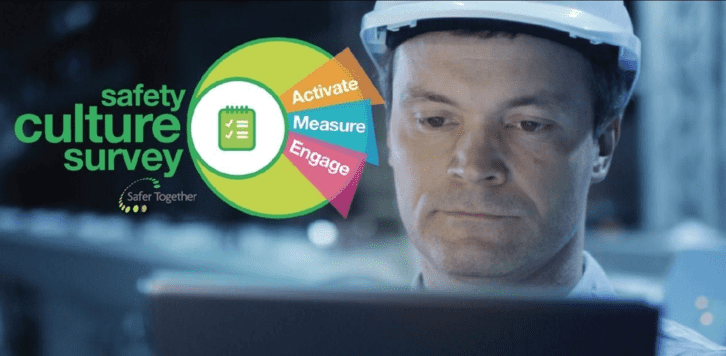 Safety Culture Survey credits can be purchased on a sliding scale of costs per user.  The more you purchase,  the less they cost per user.  Once purchased,  Safer Together will activate the credits. They can then be allocated at your company's discretion.
Cost per user:
The first 100 users: FREE
From 101 to 1,000 users: $10 + GST per user
From 1,001 to 10,000* users: $5 + GST per user
More than >10,001* users: $2.50 + GST per user
*A Starter Kit (1 day on-site support/advice) will be provided for every 5,000 credits purchased.
As an example: If your company requires only 150 users the first 100 are FREE and the next 50 are @$10 +GST per user for a total of $500 + GST.  At the other end of the scale say your company requires 8,000 users the cost would be $44,000 + GST (The first 100 free, the next 900 users @ $10 +GST per user = $9,000 and the balance of 7,000 users @ $5 + GST per user = $35,000 + GST).