Process Safety Survey
A survey across the industry to establish a baseline of process safety awareness and identify areas where more focus is required.
Sharing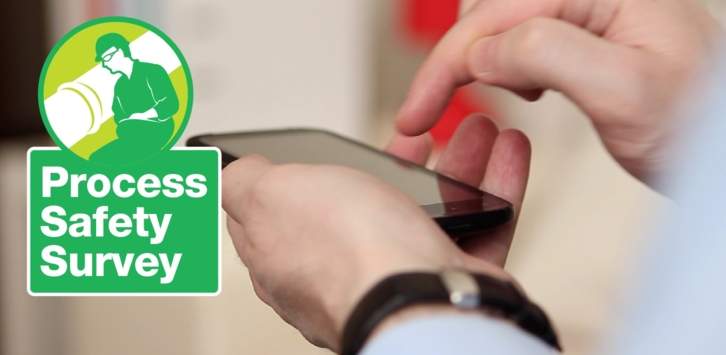 Challenge
The Process Safety Working Group has an emphasis on raising awareness and understanding across the industry about process safety.  Reasonable questions for member companies to ask would be "what is the baseline level of awareness? are the actions of the Group having any impact on raising awareness? which areas of process safety should the Group focus on next?".  You can't manage what you don't measure.
Solution
Develop a survey tool that provides a consistent assessment and comparison across the industry.  Issue to tool to member companies to collect survey responses. Use the collated responses to aid in identifying improvement opportunities and develop targeted action plans.
Result
The Working Group developed a concise and easy-to-use survey that takes only a few minutes to complete.  The survey was built on an on-line platform, enabling responses to be received in real time and efficient analysis of survey data
Click on the links below for a summary of the survey results, conclusions and presentation materials that can be used to communicate the results within your organisation:
The survey results were used to develop a suite of Process Safety Awareness Campaigns.
Coming Next
The survey results will guide future activities of the Working Group.
Repeat the survey at appropriate intervals.
For More Information
process.safety@safertogether.com.au
Related Links