Helicopter Passenger Safety Equipment Specification
Standardised passenger safety equipment for the Offshore Oil and Gas Industry in Australia.
Standardisation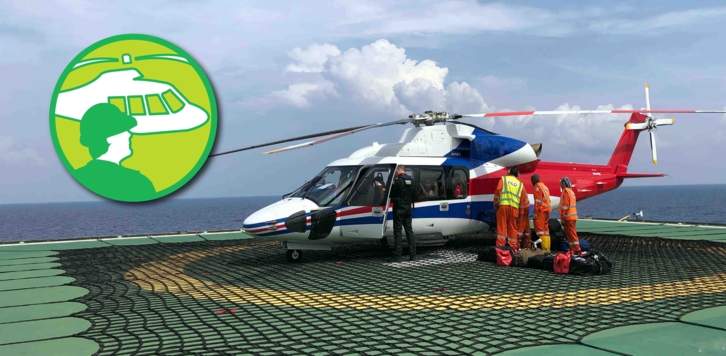 Challenge
Multiple offshore facilities supported by various helicopter operating companies presents the circumstance where there is a plethora of different combinations of passenger safety equipment to be used within our industry. Is it possible to standardise the passenger safety equipment being used across the offshore industry in the northwest of Australia to minimise confusion, maximise efficiency and potentially save lives through increased familiarity of passengers with one way to use their safety equipment in a helicopter incident?
Solution
The Aviation Working Group will consult with member operating companies and their associated helicopter operating companies to develop a set of criteria to provide the required safety considerations for this equipment drawn from the experience of OGP in Europe, as well as additional criteria for the wearability and usability to best match the operating environment off the Western Australian coast.
Result
These criteria form the basis of a Helicopter Passenger Safety Equipment Specification to be published in 2020 by Safer Together.
Coming Next
Following the finalisation and publication of the Specification, the Aviation Working Group will hold a short series of workshops to compare vendor equipment that meets the specification to make recommendations on the use of each with respect to the offshore operations being serviced such that a minimum amount of variation in passenger safety equipment being used is achieved.
For More Information