Well Site Process Safety
Reducing the future frequency and severity of well site process safety incidents by sharing industry knowledge and experience.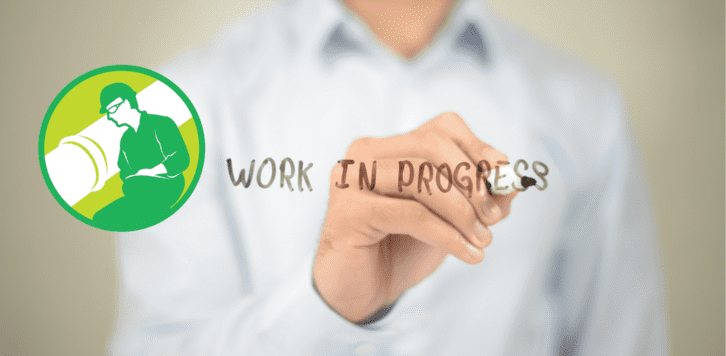 Project / Initiative
Well Site Process Safety – share knowledge and experience of well site (and associated infrastructure) process safety incidents with a view to reducing the future frequency and severity of such incidents.
Challenge
The number, diversity and geographical remoteness of CSG wells, with varying periods in service, use of different materials, technologies and asset integrity programs, combine to present a challenge in controlling unplanned losses of process containment. The CSG operating companies place great importance on maintaining our social license to operate and hence recognise that well site process safety incidents are of concern to landholders and to the Regulator.
Solution
Working Group is taking proactive stance in gaining a stronger understanding of the problem, with a view to improved self-regulation and better operating performance to share knowledge and experiences of process safety incidents at CSG Well Sites (and associated above ground infrastructure).
The project locus is confined to well sites which are either operating or which are being recommissioned after workovers/well interventions. It does not cover exploration activities, drilling op's, transmission pipelines, compression & treatment facilities or downstream plant (e.g. LNG facilities).
Result
The Working Group has formed the project team that will decide on areas on which the Group can actively contribute towards improving well site process safety performance of the industry.
Coming Next
Refinement of well site process integrity incidents / near miss data in order to determine focus areas of which to concentrate.
Development of practical solutions to what are seen to be the key problem areas in maintaining well site process integrity.
For More Information