Field Verification
Best practices for verifying work practices and conditions at production facilities.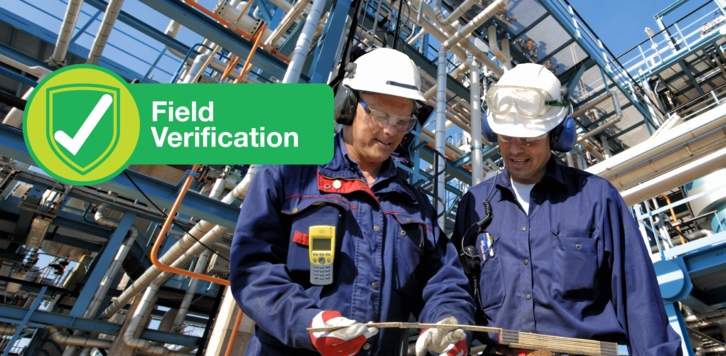 Challenge
Research indicates that good field verification programs, aligned with a just culture model, can improve identification of weak signals that can be addressed to reduce the risk of major accident and life altering events.
Solution
Identify, collate, document and disseminate best practices to engage field and office-based personnel at all levels of the organisation in verification of work practices and conditions at production facilities.
Result
The Safety Leadership Working Group has established a Project Team to develop a Field Verification Process Guidance document.  This document will:
describe the importance of field verifications to reduce the number of unrecoverable events (major accidents and life altering events)
provide recommended practices for Safer Together member companies to conduct field verification activities on critical controls within their operations
The Project Team has published a Remote Safety Leadership Guideline.
The Project Team will also develop a Sharing Library for member companies to upload and download  field verification processes and tools.
For More Information