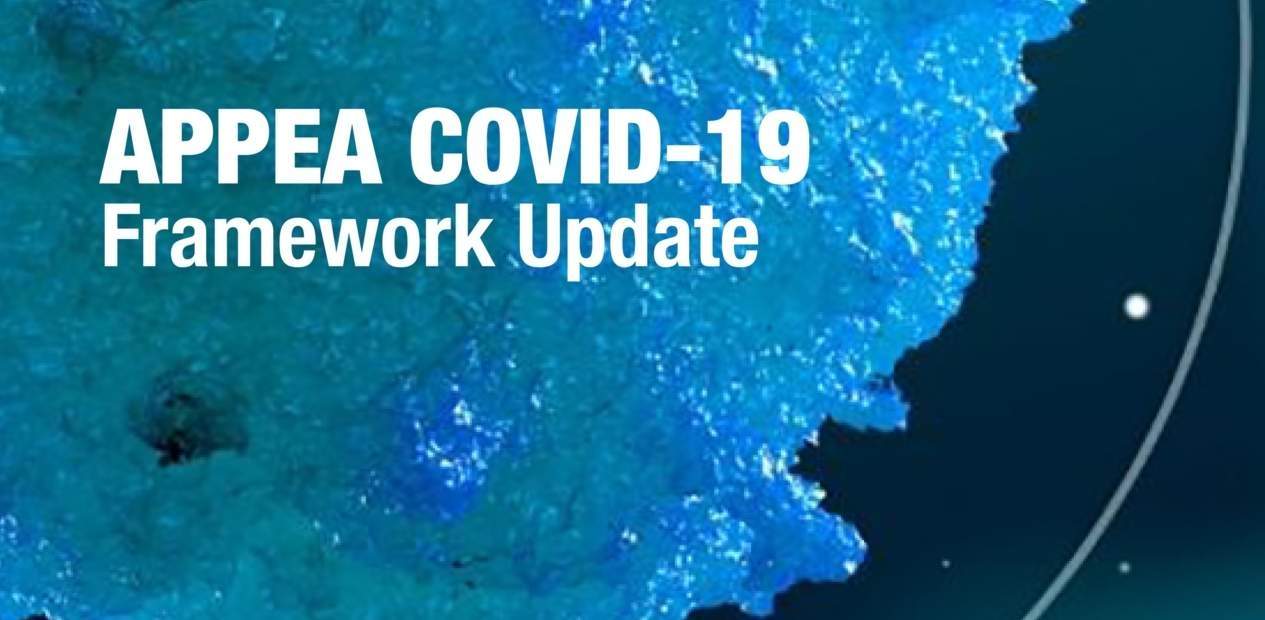 The latest revision of the onshore element of the Upstream Oil and Gas Industry Protocols Framework, dated 8th June, is now available on the APPEA website.
Over recent months, Safer Together has worked closely with APPEA to support the Australian Oil and Gas Exploration and Production Industry's response to the COVID-19 (Coronavirus) pandemic. This document sets out protocols for participants in the onshore oil and gas industry to manage COVID-19 transmission risk. The protocols are in addition to strict compliance with official health directives and may be supplemented by further company-level controls as appropriate. As the scale of COVID-19 declines participants may elect to relax elements of the protocol as part of an appropriate risk response strategy.
Click here to access the APPEA COVID-19 page.
Safer Together maintains our role in simplifying, standardising and sharing across the Australian Oil and Gas Industry.  Further resources to assist the Australian Oil and Gas industry during the COVID-19 pandemic can be found at our COVID-19 microsite.
If you have a specific enquiry regarding resources to help you meet the Protocol Framework, you can contact us at [email protected].