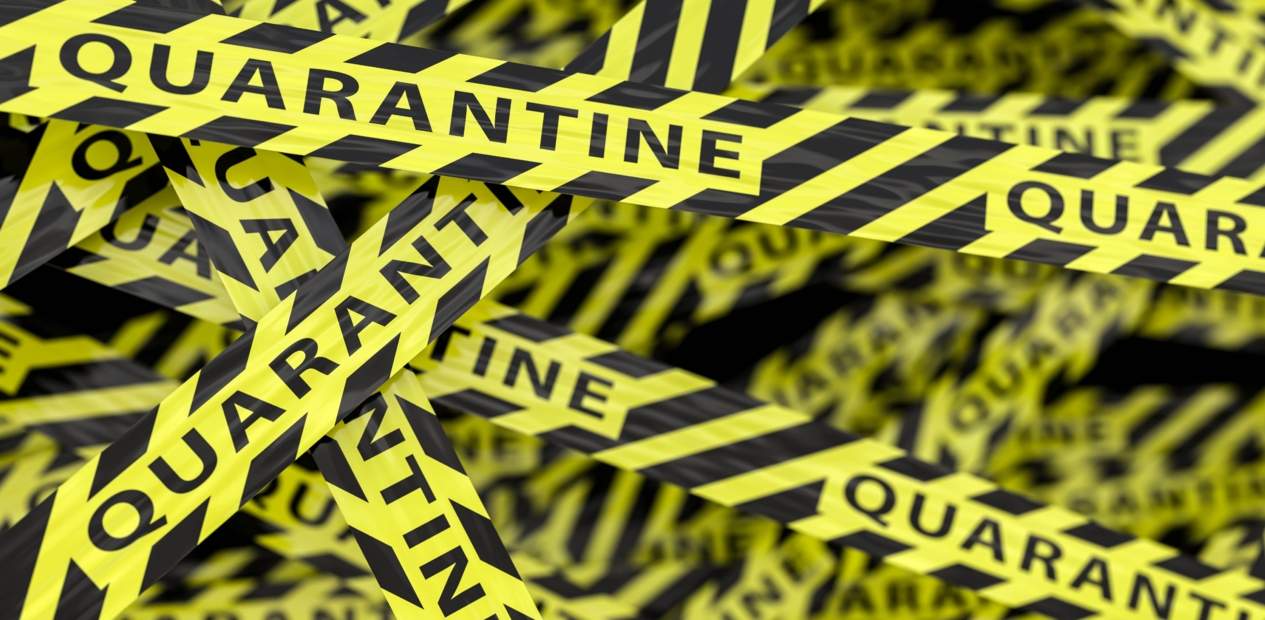 The WA/NT Health Working Group have developed a toolkit for Quarantine Management. It follows the release of a Mental Health and Wellbeing Self-Help/Care Toolkit made available late last month.
The Group recognised there was a need to quickly deliver some useful resources to be shared across our Industry.  Over the last 6 weeks, Group members have worked hard to deliver a toolkit for quarantine management.
As quarantine continues to be a reality for workers in our Industry when entering WA, we recognise that this brings with it a need to anticipate and manage the potential negative impacts of (repetitive) periods in isolation.  
To help with the preparation and the time in quarantine, the Quarantine Management Toolkit is delivered via two sets of information packs.  One is for everyone in quarantine. It contains useful tips and links to easily accessible resources. The other supports supervisors who are helping their team members to prepare for, and manage, their time in Quarantine.
These are available now.
Click here for the Quarantine Management Toolkit.
The Quarantine Management Toolkit can easily be shared and used by all of your employees from any electronic device. Obviously, toolkits are only useful when people use them. So we are now calling on all our members to share these resources within your workforce.
We welcome your feedback on the toolkits to help us keep improving!
Click here for more information about the Health Working Group.
Click here for Health Matters – a place where you can find help to address Health and Wellbeing. It's also a place where you share what you're doing to manage Health and Wellbeing in your workplace.
Click here for the Mental Health and Wellbeing Self-Help/Care Toolkit.