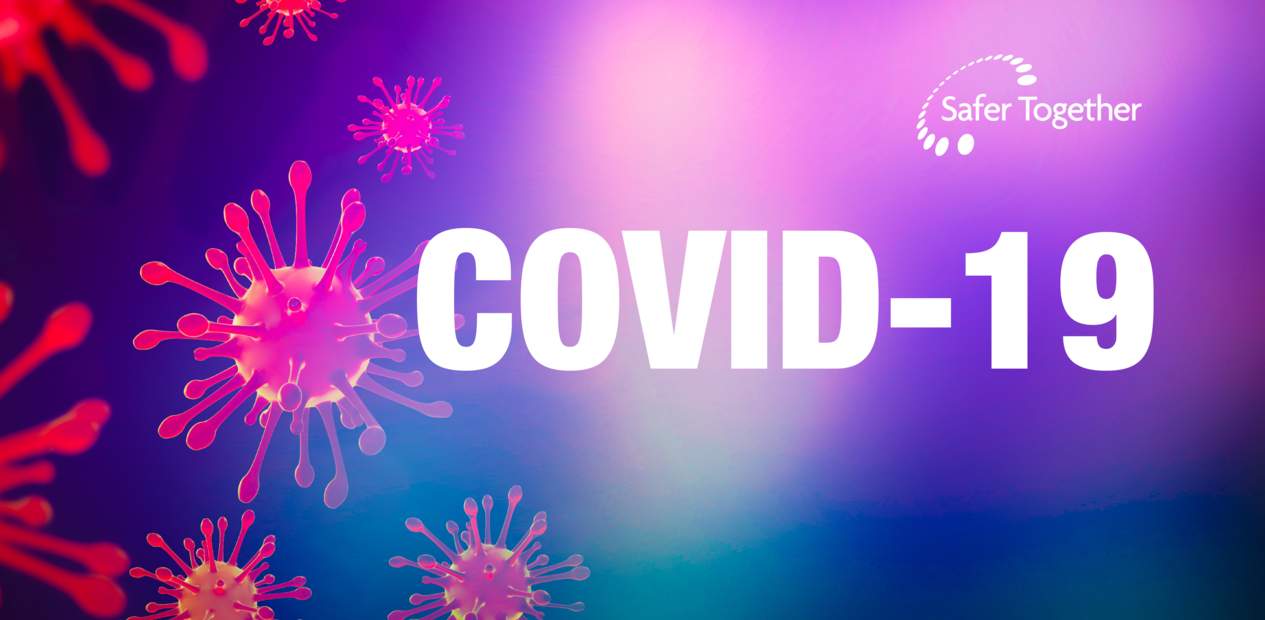 APPEA, the Minerals Council of Australia and respective member companies have worked to develop a Position Statement to guide the way in which the industry undertakes its activities in the current environment.
The National Resources Sector Position Statement on COVID-19 Vaccinations supports the Australian Government's COVID-19 vaccine national roll-out strategy due to commence in late February 2021 and its focus on priority groups for vaccination.
The intent and purpose of this position statement is to:
Keep the resource sector workforce, families and communities safe and healthy
Ensure that the resources sector does not adversely impact the health of regions and communities in which it operates and assists public health efforts where possible
Maintain operations, business continuity and production for the benefit of industry, workers, and communities in which the industry operates, energy and fuel security and Australia's economy.
The sector recognises that the rollout of vaccines should complement the need for maintaining COVID-safe practices and quarantine arrangements as determined by the Commonwealth, state and territory governments.
The Position Statement highlights the ability of some resource industry operations to serve as vaccination centres, particularly in remote areas of Australia where there are close links with priority populations and communities.  It also details the importance of a nationally-agreed process for vaccination confirmation, how resources companies will approach workforce vaccination, an ongoing commitment to support workers, families and communities, and proposes certain types of resources workers for priority vaccination.
Safer Together and APPEA continue to support the Australian Oil and Gas Exploration and Production Industry's response to the COVID-19 pandemic.  Through Safer Together, Operators and Contractors all over Australia, onshore and offshore, have been collaborating to simplify, standardise and share to address challenges posed by COVID-19.
Find out more at: www.safertogether.com.au/covid-19